North Fremantle & Leighton Beach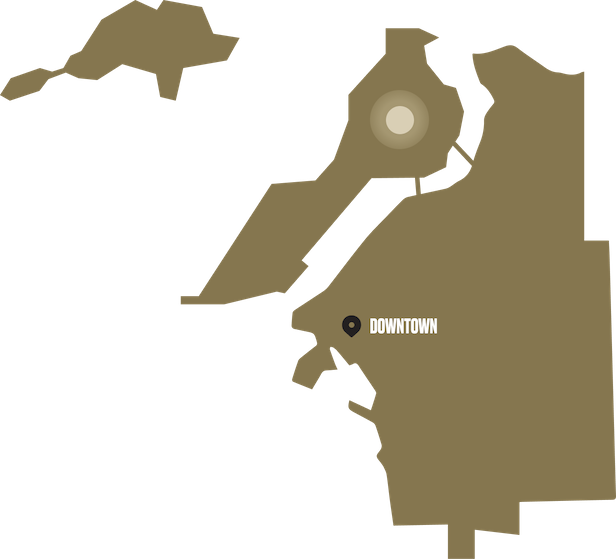 A peninsula of classic Australian white sandy beaches, clear turquoise waters, the beautiful Derbal Yerrigan snaking its way to Perth central business district, ancient mythology and culture, the undisputed home of Western Australia's live music scene, Aussie pubs, and a culinary scene enjoyed by royalty. THIS IS NORTH FREMANTLE AND LEIGHTON BEACH.
North Fremantle and Leighton Beach sit on the northern side of the Swan River within the City of Fremantle. It has a village feel that packs a massive punch.
Insiders tip
You can hire a bike from Fremantle Visitor Centre and do the Indian Ocean Cycle trail from Fremantle to Cottesloe and back. 
Leighton has been a popular place for swimming, surfing and having fun since the 1930s. It's one of the best-connected beach spots in Australia with happy crowds spilling out of the train (on the Perth to Fremantle train line) and walking 300 metres to the beach.
From the beach, look east to see the giant Dingo mural. Painted in 1940, it's part of Fremantle's iconography and has inspired all manner of artists and entrepreneurs. Look out for Dingo Brewing Co, boardshorts, postcards, Dingo Sauce Co. and t-shirts.
A red lighthouse stands on the end of the Rous Head peninsula; it's one of two identical cast iron lighthouses which were constructed and shipped to Fremantle in1903. They guide safe shipping for one of the busiest container ports in Australia as well as a raft of recreational craft heading out of the harbour to the islands.
Whale sightings are common along this stretch of coastline as they make their way north from the Great Southern Ocean to the warmer waters along our north western coast.
In the winter months the waters are dotted with the colourful sails of kitesurfers and windsurfers jumping and flying through the sky.
Getting here
On the Perth to Fremantle train line, the town of North Fremantle is a 5-minute walk south from North Fremantle Train Station. Leighton Beach is a 300 metre walk, immediately west of the train station. There is parking at Port, Leighton and Sandtrax beaches.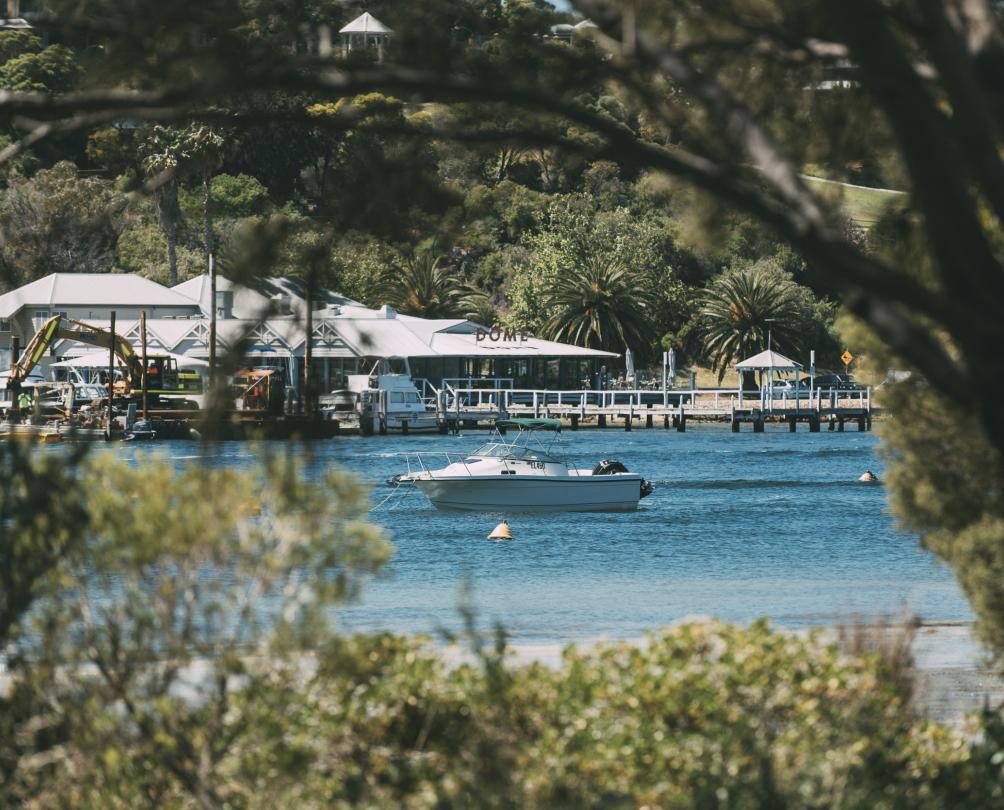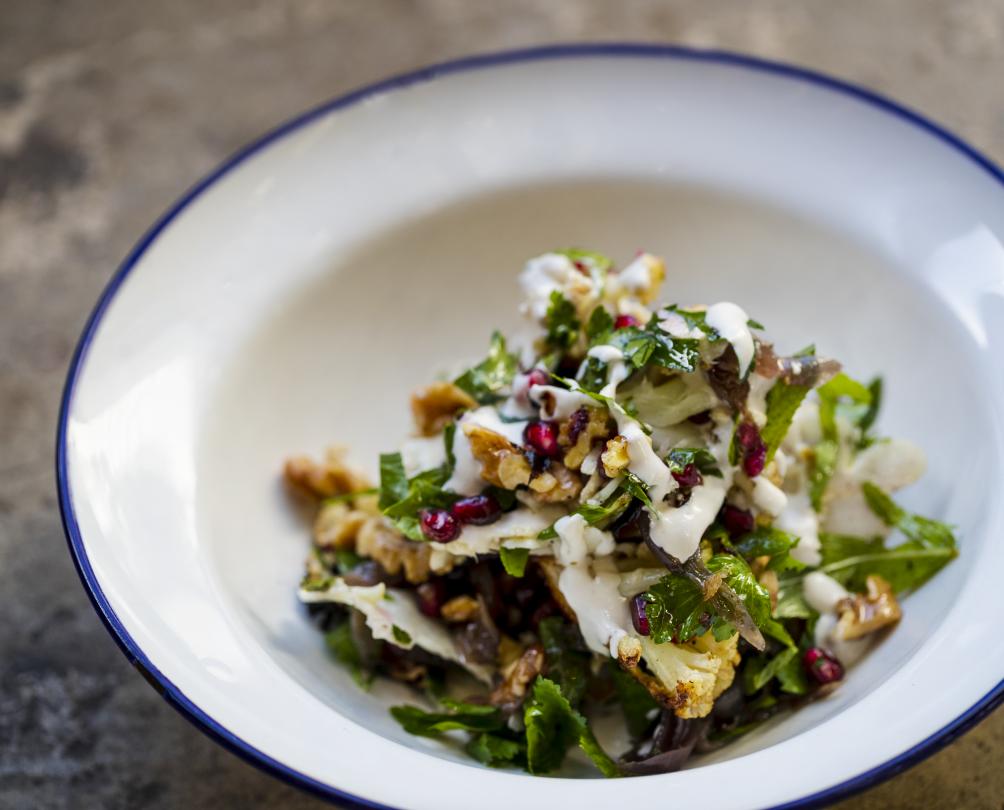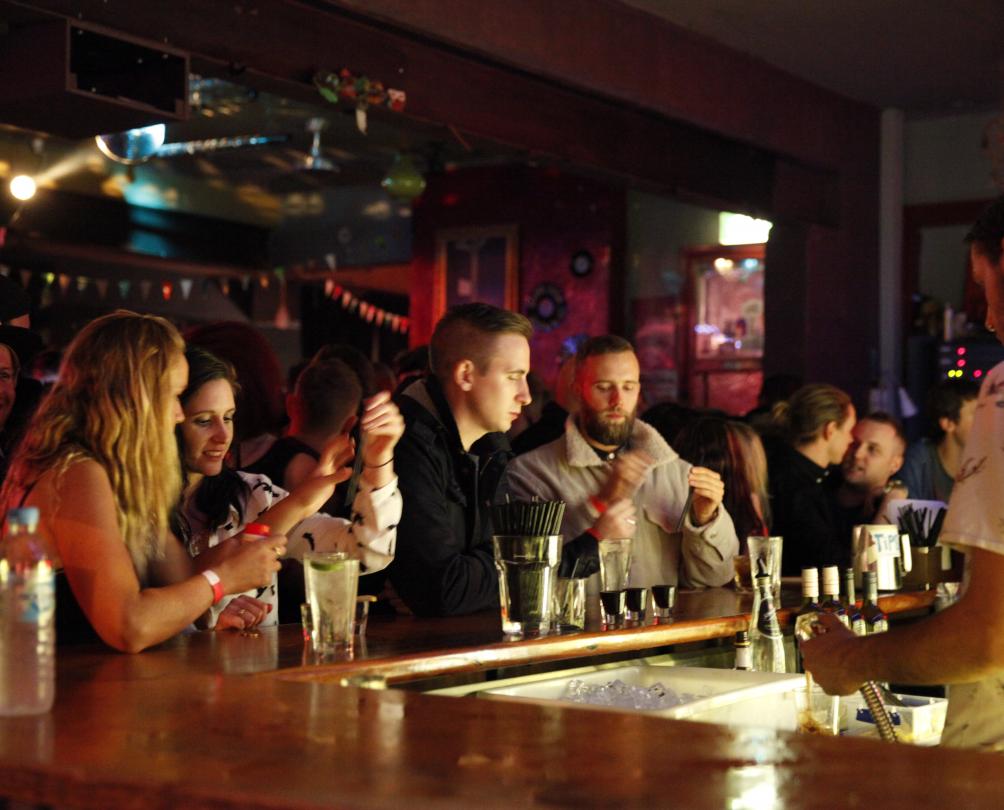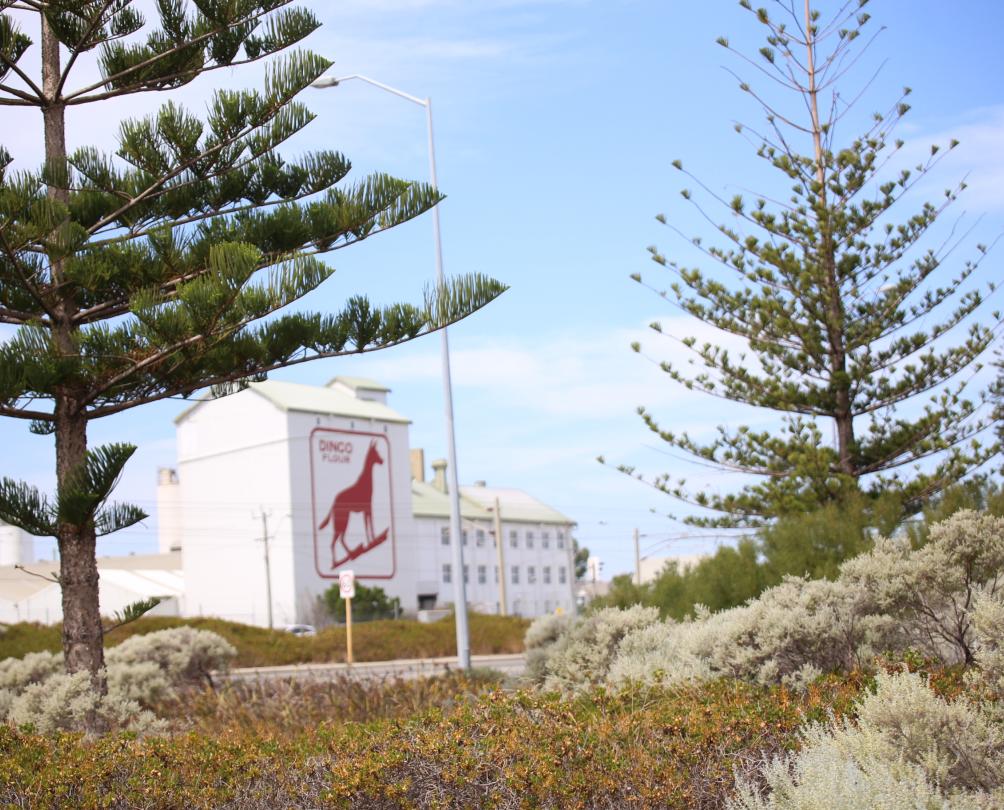 Nearby
Perth Stand Up Paddle School
Port Beach Brewery at the Railway Hotel