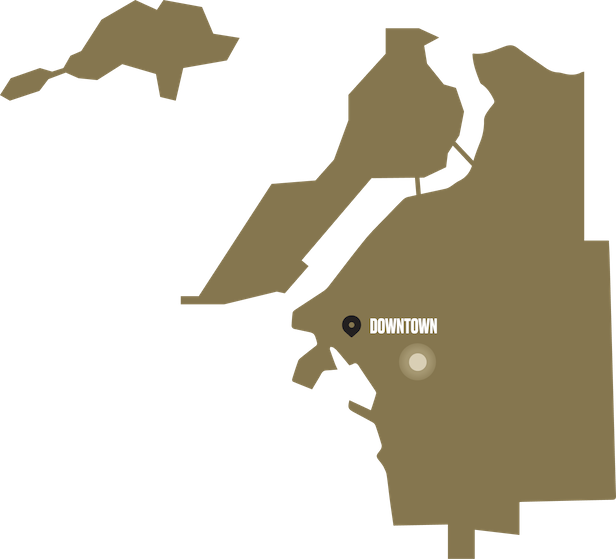 A lively local neighbourhood where five streets meet marks the halfway point between Downtown and South Fremantle. 
THIS IS WRAY AVENUE. 
It's where you can cut to the chase and drop straight into the local Freo life and where serendipitous meetings over coffee or a cocktail can see a morning merge into evening.
Wray Avenue was named in the 1920's after a W.E. Wray, Mayor of Fremantle between 1914-18, and chairman of the Fremantle Tramway Board. The name follows a string of previous names, Alexander Road (an earlier Mayor) and Hampton Street – causing some confusion between Hampton Road at the eastern end of this neighbourhood.
At the top of Wray Avenue, near the intersection of Hampton Road is the old Beacon Theatre, the first modern cinema in the Fremantle area. While no longer used as a cinema the building is Art Deco in style and one of the few remaining in Western Australia. It opened in 1937 with the movie Three Smart Girls using an innovative projection box allowing for a fast-changing screen that moved from the cinema or out to the open-air gardens.
The main action of Wray Avenue is evident at the South Terrace end. A traditional European butcher alongside a grocer come delicatessen store with a great line of mouth-watering continental rolls and a weekly vegetable special piled onto a vintage truck. There's queues out the door.
A delightful and compact mix of boutiques and salons; from hair studios, bespoke fashion, carefully curated homewares, vintage menswear, a bike store and yoga studio are dotted between sidewalk eateries and a small basement bar.
It's an interesting street, much like Fremantle, where the individuality of houses and small businesses is expressed in small decorative details, sometimes reflecting when they were built or more recent European influences. 
Fremantle's post war migration story is still evident here. 
Getting here
Wray Avenue is a 20 minute walk from Fremantle Bus & Train Station.
Public Transport Buses are also available - you can use 530 which travels up Wray Avenue towards Hampton Road or the 532 bus stops at the base on Wray Avenue - continuing to South Fremantle and South Beach.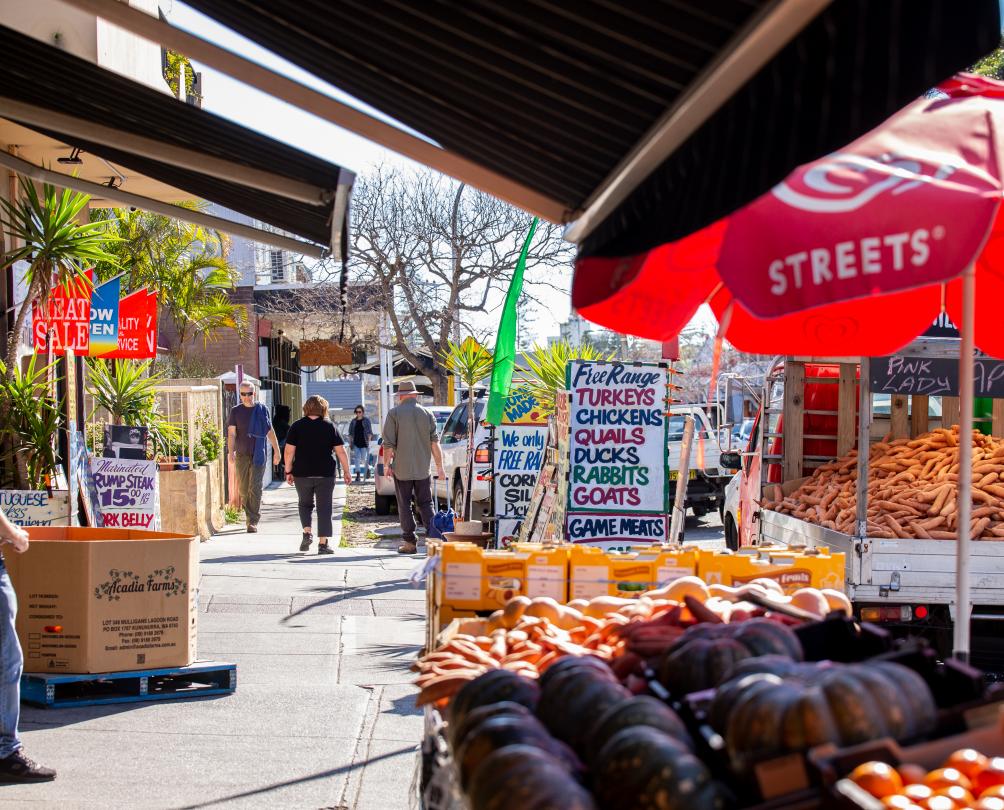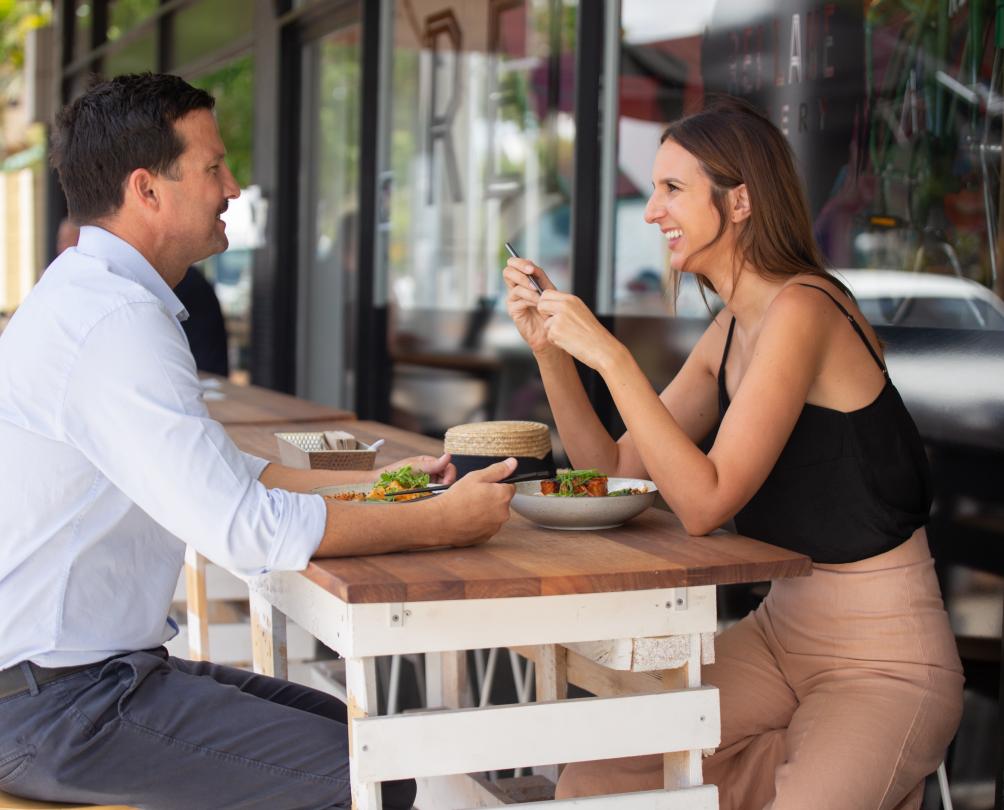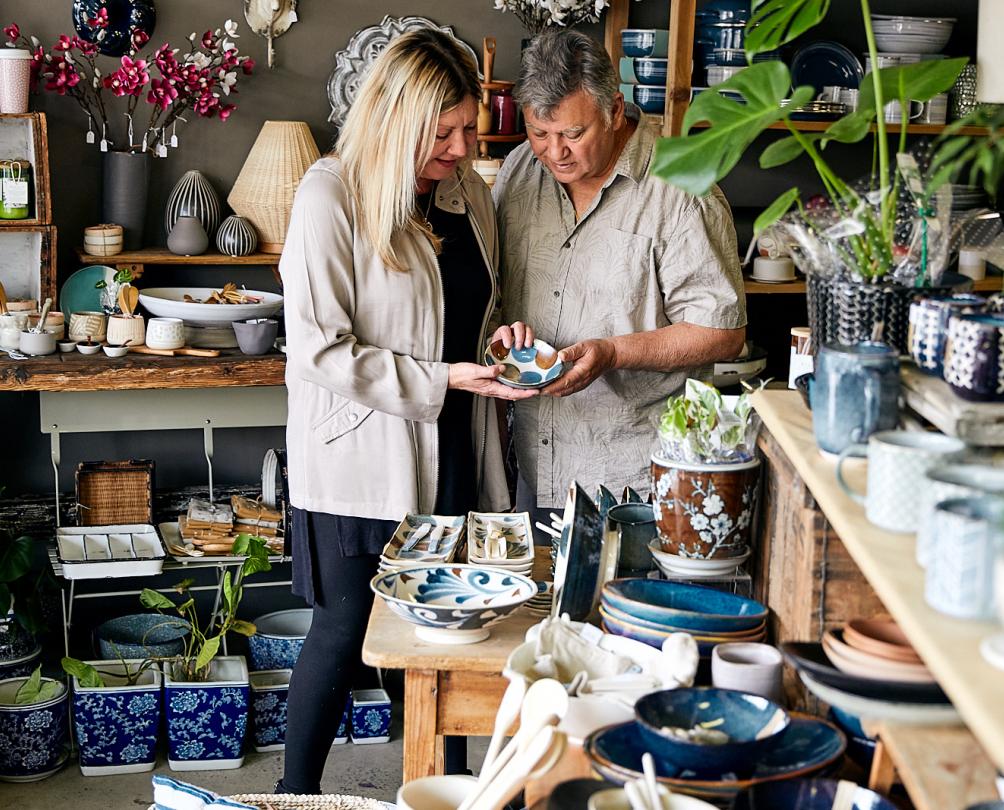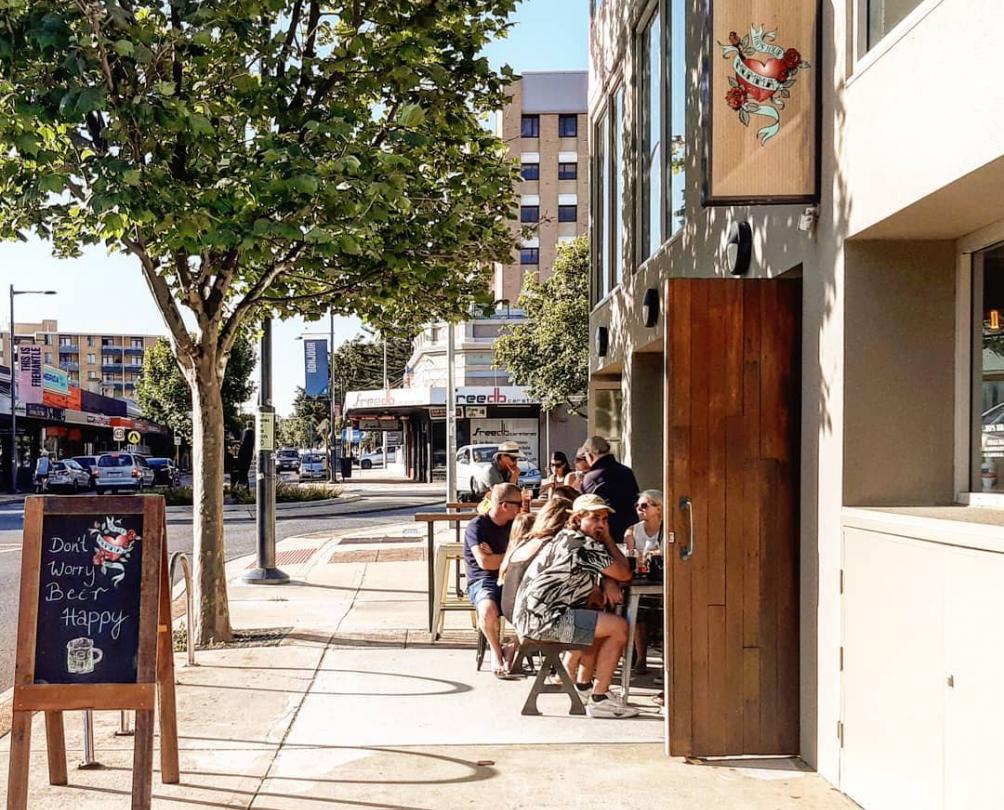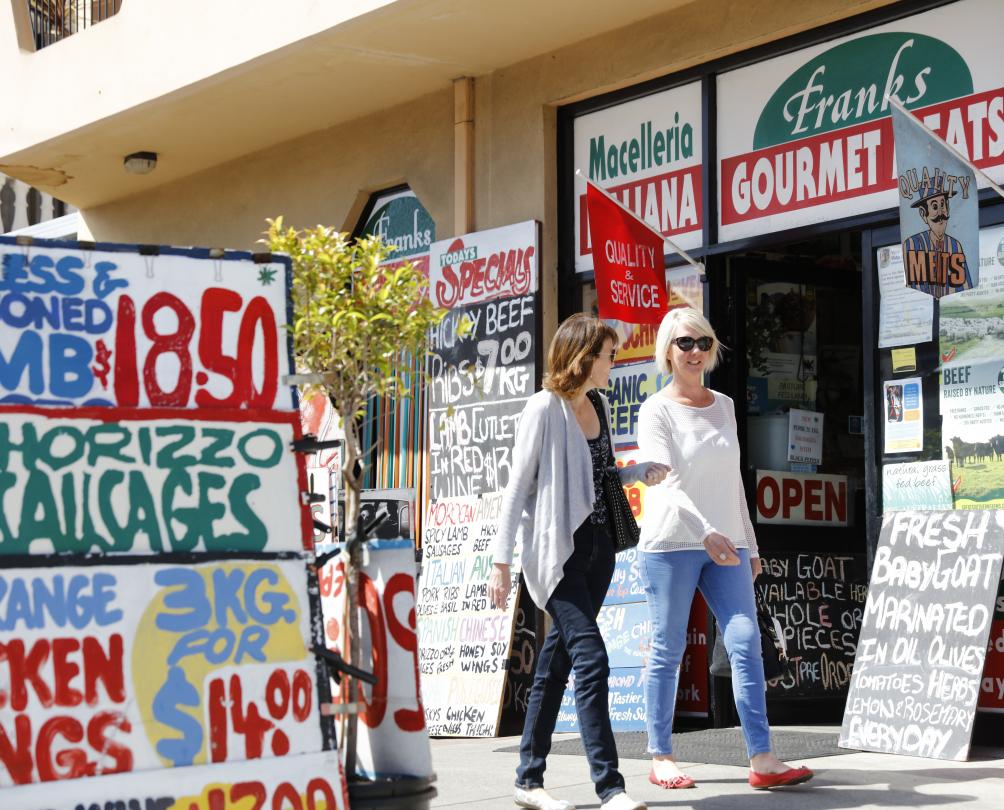 Nearby
Freo Fringe by Jodi Sergeant
Vanilla Bean Espresso Café