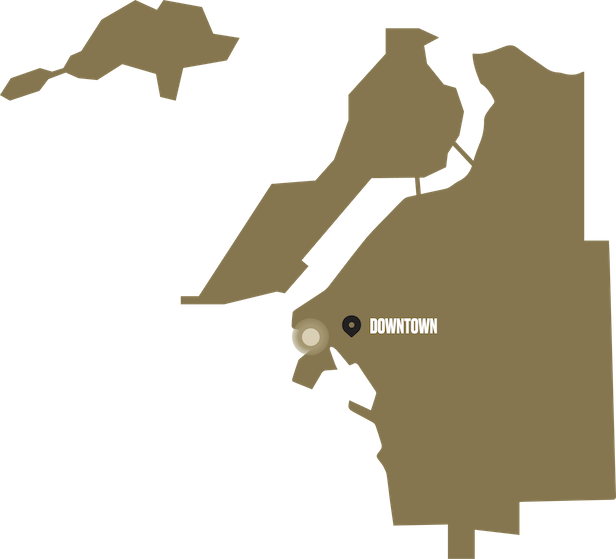 One of the best preserved and most intact towns built during the 19th century gold boom era in Australia. Stunning streetscapes are lined with restaurants, cafes and artisan boutiques. Home to the Fremantle campus of the University of Notre Dame Australia. THIS IS THE WEST END.
It's one of the largest single places to be permanently included in the Western Australian State Register of Heritage Places encompassing 250 buildings and 200,000 square metres. The West End is brimming with interesting heritage and architecture.
Insiders tip 
Hougoumont Hotel on Bannister Street takes its name from the last convict ship to arrive in Fremantle with 62 Irish Fenians on board including John Boyle O'Reilly who went on to plan the most incredible prison escape from the Convict Establishment (now Fremantle Prison) in 1867. It's known as the Catalpa Escape. 
It's an inspiration for creatives and heaven for photographers, filmmakers and Instagrammers. Federation style merchant warehouses, ornate facades and grand Australian hotels built to support a busy working port from 1829 through to the present day, line the streets.
The West End holds historic tales of daring escapes, misadventure, plague and fires that have built the folklore of this port city.
Peppered among a labyrinth of narrow streets and laneways are interesting small bars, award winning fine dining restaurants, parklets, gin distillery and cafes under the stairs.
The university crowd means you will find some of the best value fares. There are retail stores selling everything you need from surfboards, authentic Aboriginal art, high end couture, furniture designed and made in Fremantle to the iconic and very Australian UGG boots.
Fremantle's reputation as a creative city was born when rents were cheap and old warehouses for studio spaces were abundant. Today artists call the Pakenham Street Art Space and Old Customs House spaces home with galleries and artist collectives found along city streets.
Getting here
Fremantle Bus & Train Station sits at the entrance to the West End heritage precinct.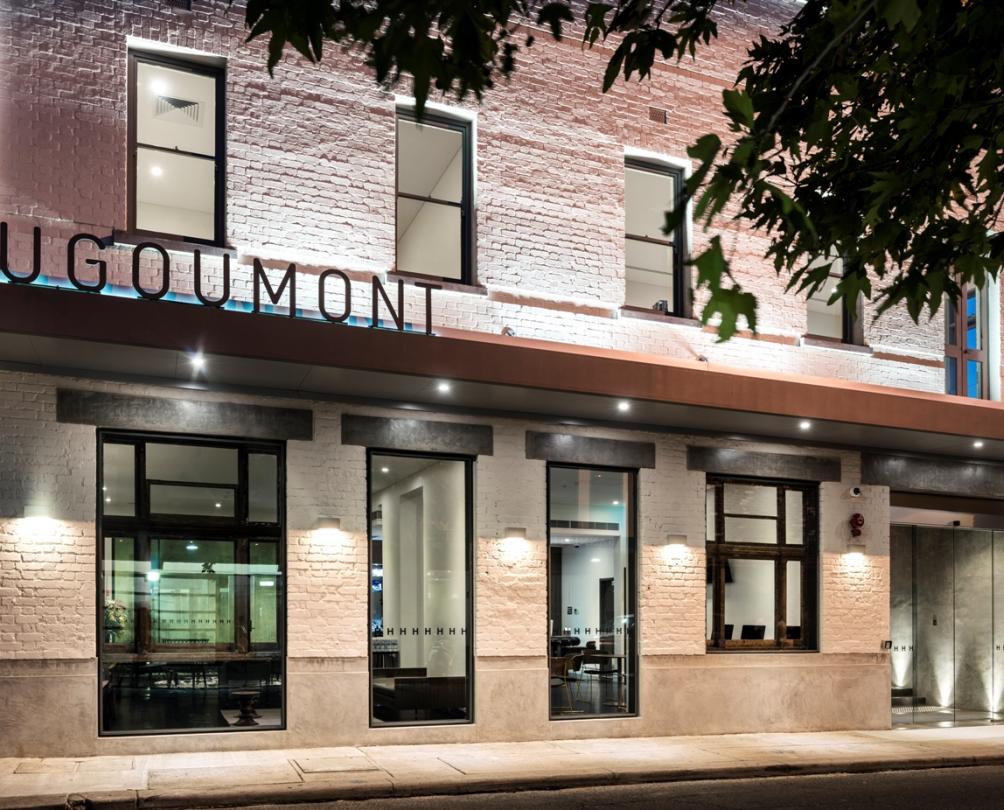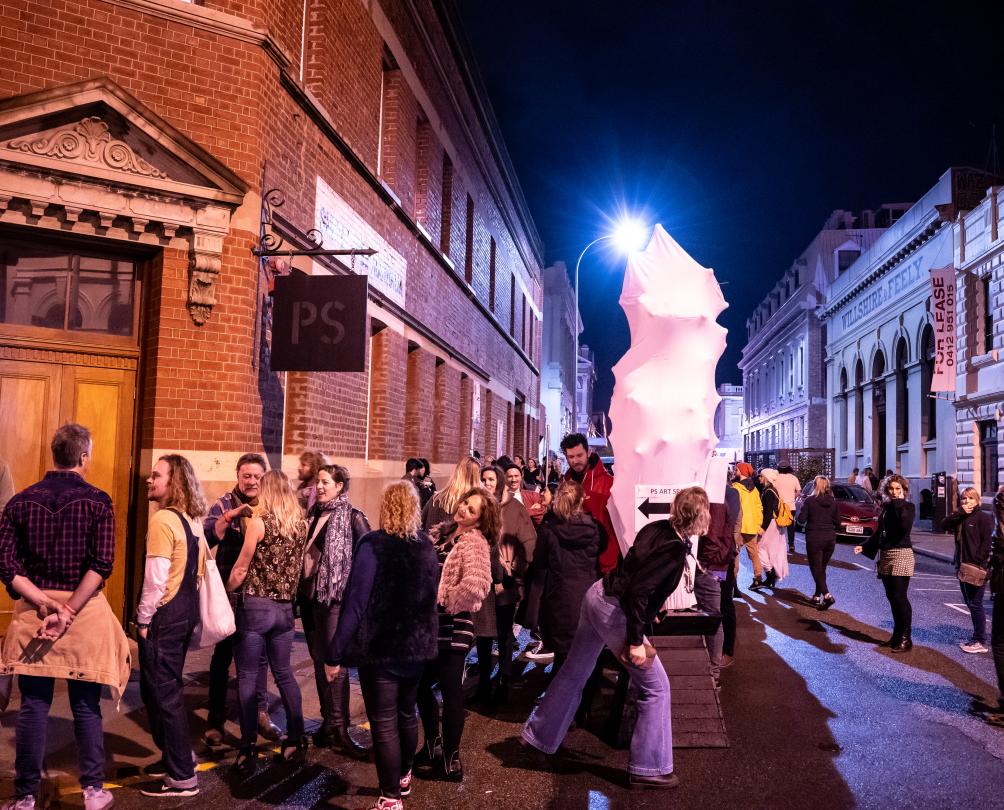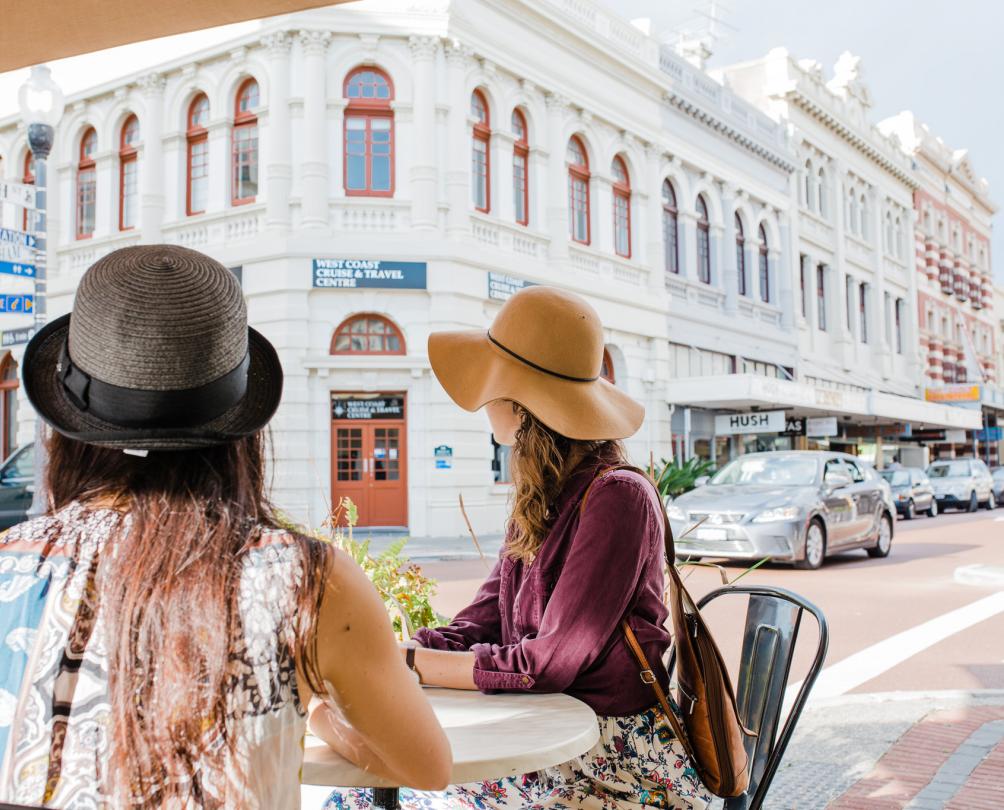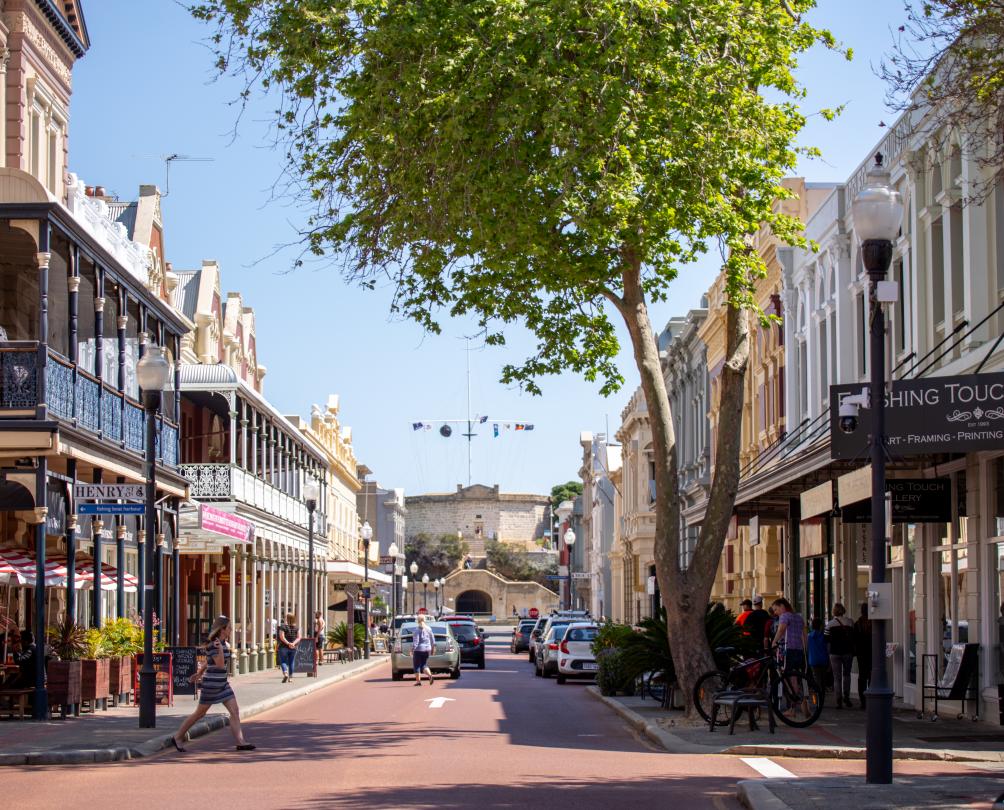 Nearby
Djurra Lifestyle Salon and Spa
Glen Cowans Fine Art Underwater Gallery
Japingka Aboriginal Art Gallery
Little Sister Delicatessen
MOORES BUILDING ART SPACE
Paper Bird Children's Books and Arts
Peter Barker Fine Art Studio
Spare Parts Puppet Theatre
Two Fat Wombats Coffee Shop
Walyalup Aboriginal Cultural Centre