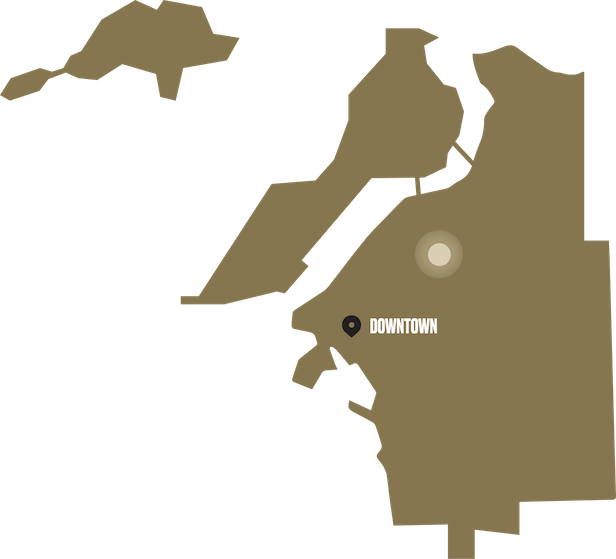 From Queen Street and Walyalup Koort through to the Swan River (Derbal Yerrigan), Rainbow and the Fremantle Arts Centre in the north. THIS IS THE EAST END.
Dwerda Weeardinup (Cantonment Hill) is an iconic landmark for Nyoongar people, overlooking Derbal Yerrigan (Swan River), Wadjemup (Rottnest Island) and the wider Walyalup area and is associated with the first Nyoongar sightings of the arrival of the British fleet in 1829.
It is the gateway into Fremantle from the North and is home to WA's foremost arts organisations including DADAA, Fremantle Arts Centre, Fremantle Theatre Company, Art on the Move and WA Circus School.
Insiders tip 
The Fremantle Arts Centre building opened in 1864 as the Convict Establishment Fremantle Lunatic Asylum and Invalid Depot. It's now one of Australia's leading arts organisations. Entry is free. 
The East End has a diverse mix of architecture and open spaces with significant Aboriginal sites and neo-Gothic heritage buildings saved from demolition as modernism arrived in the 60s. Converted wool stores with their distinctive serrated roof-lines now offer New York style apartment living. Many are home to some of Fremantle's most creative and innovative artists, entrepreneurs, start-ups and business owners in food, hospitality, music, culture and the arts.
You'll find the Megan Salmon flagship store on Queen Victoria Street, FOUND at Fremantle Arts Centre and the Zero Store on High Street stocking a stunning collection of locally made and designed wares.
Fremantle is known as a fertile ground within the Australian music industry and some of Perth's best loved live music venues are found in Fremantle's East End.
Getting here
From Fremantle Bus & Train station it's a 5-minute walk along Queen Street to reach the entrance to the East End.
Rainbow, WA Army Museum and Fremantle Arts Centre are at the northern end of this neighbourhood and can be reached by a regular Transperth bus service along Adelaide Street and Canning Highway. Buses leave from Fremantle Bus & Train Station and the journey takes approximately 5 minutes to the East End. Alternatively, Rainbow is a 20-minute walk from the station.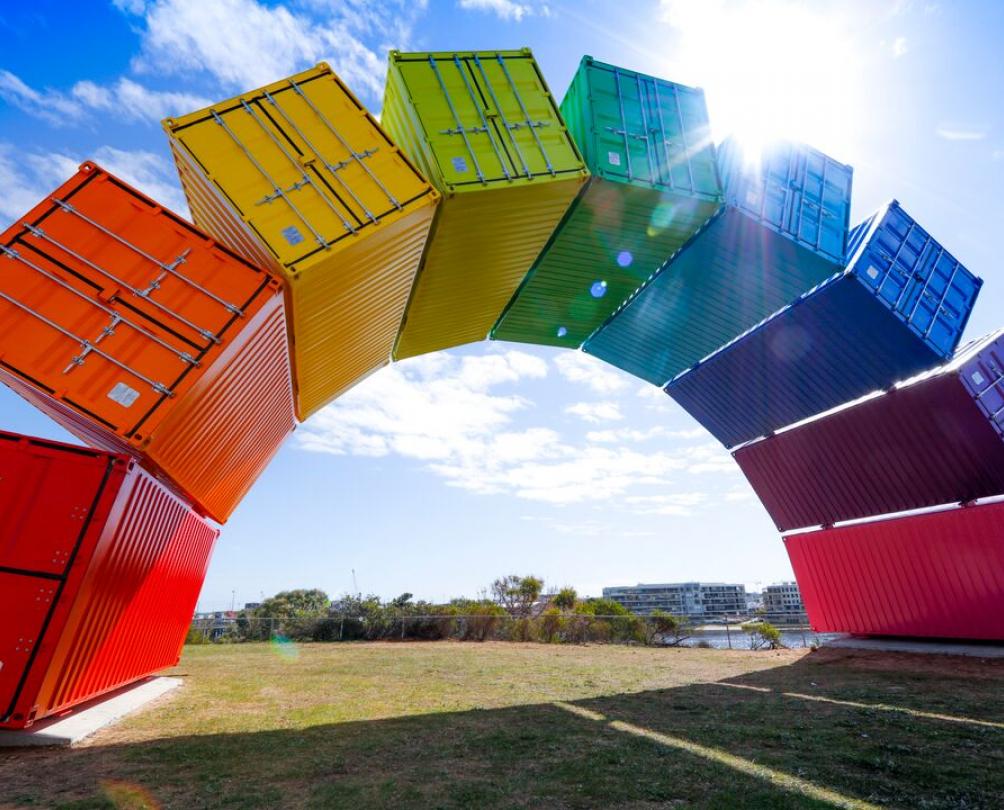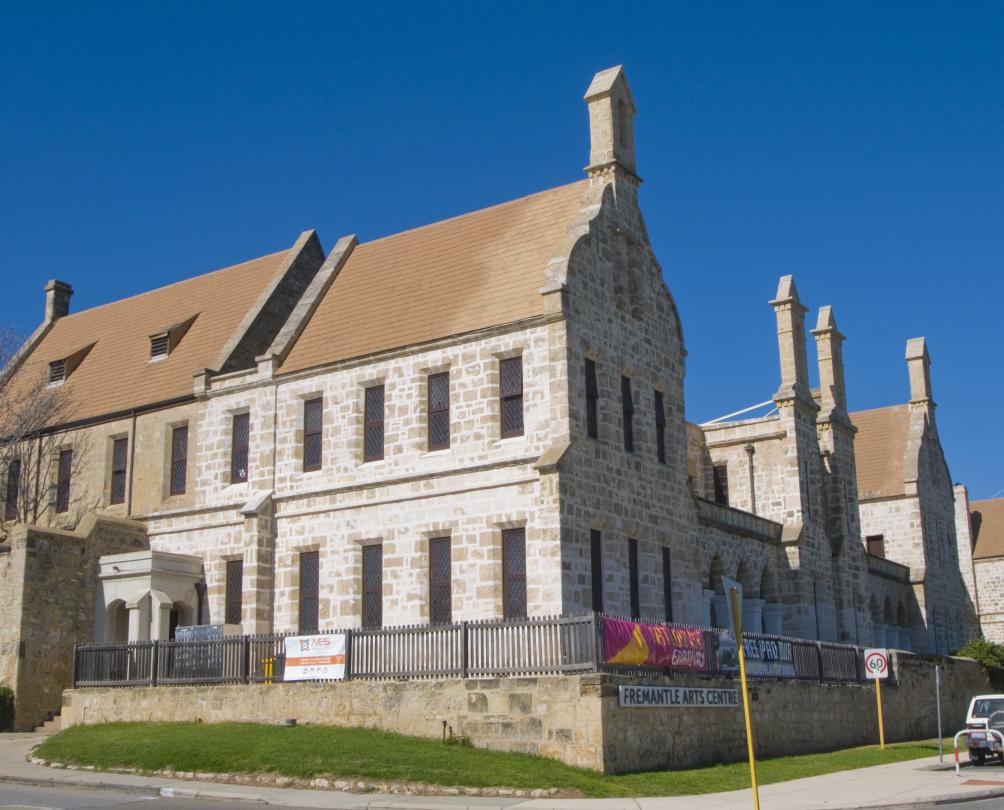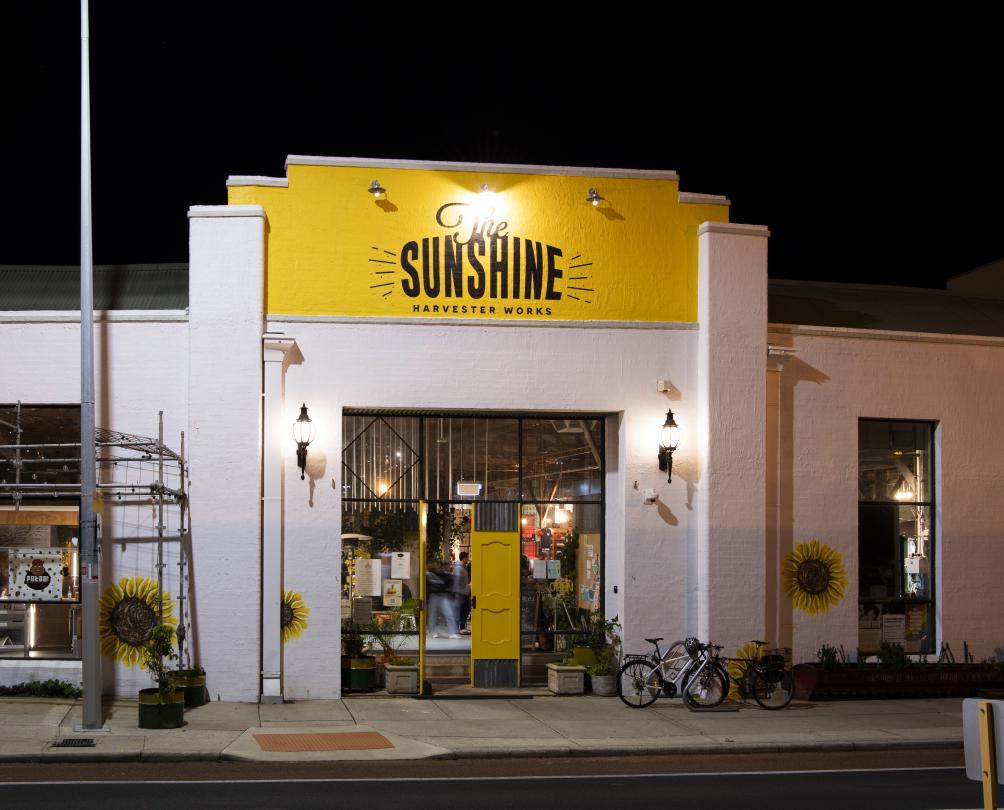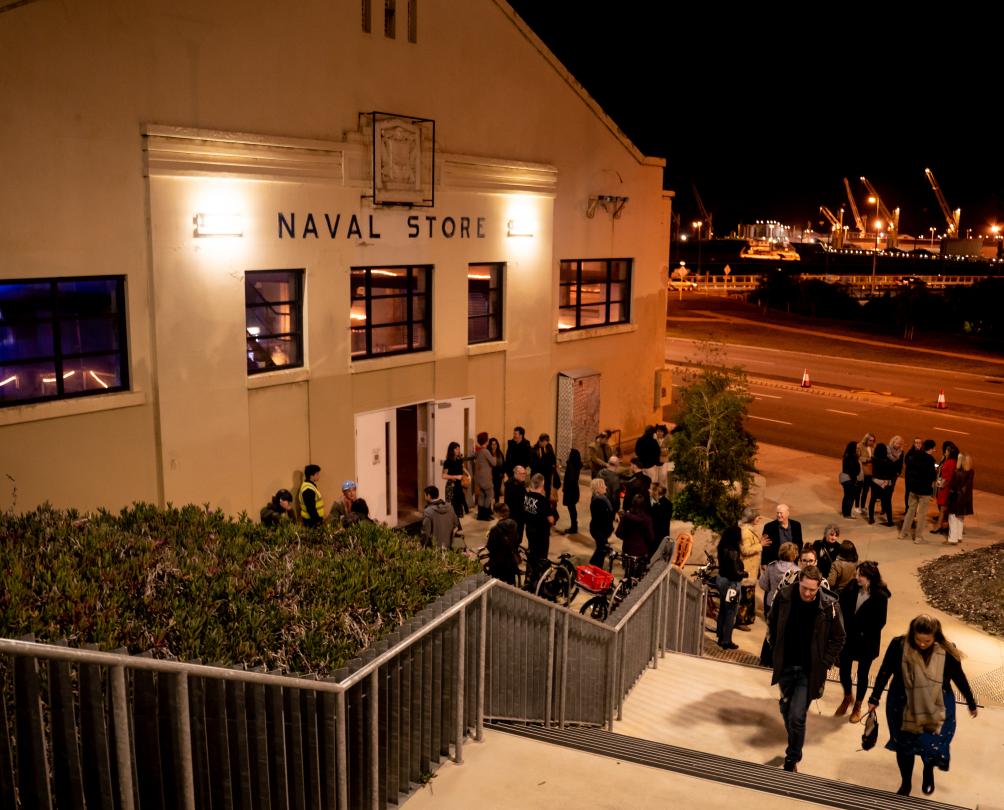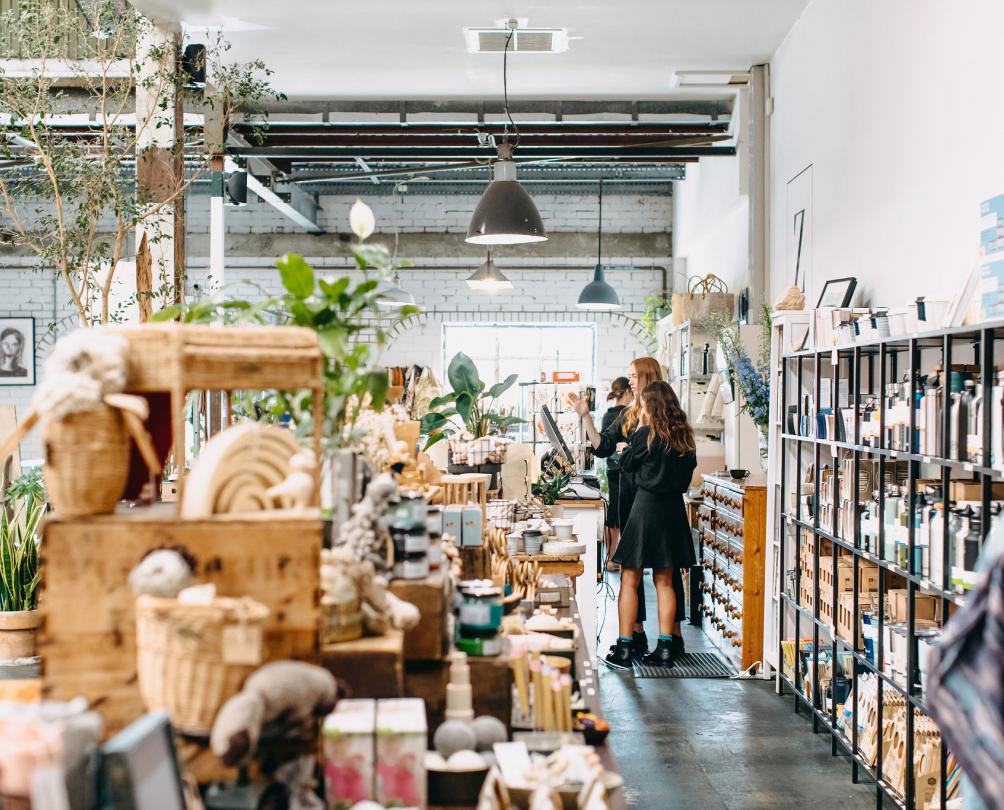 Nearby
Army Museum of Western Australia
FOUND at Fremantle Arts Centre
Fremantle Graphic Design Solutions
Fremantle Massage Collective
Fremantle Massage Therapy
Fremantle public golf course
John Curtin School of Arts
Penny Lane's Music Workshop