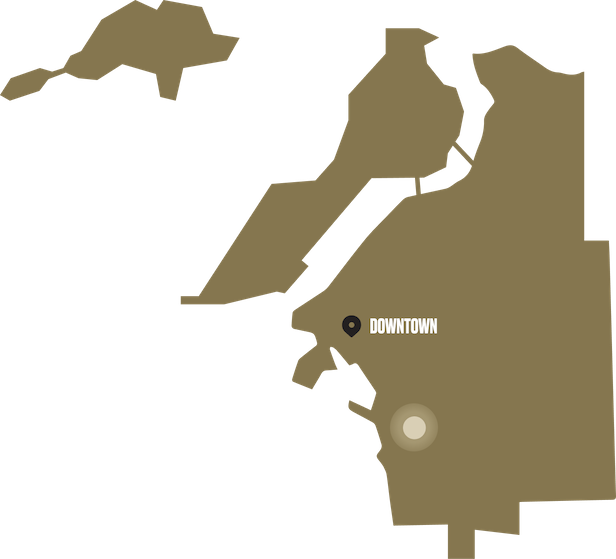 The Whadjuk Nyoongar people used 'bidi' or walking paths leading in and out of Walyalup (Fremantle). It is along those bidi, between Hampton Road, South Terrace and the Indian Ocean, that South Fremantle emerged in the late 1800's during the Gold Rush boom. THIS IS SOUTH FREMANTLE.
This neighbourhood is famous for its collection of quaint and heritage listed workers cottages, many of which were built in the late 1800s early 1900s from local limestone. Post war migration from Italy, Portugal and the former Yugoslavia added another layer to the architecture and character still seen in provedores, gourmet supermarkets and pasticceria.
Insiders tip 
The first official horse race in Western Australia was held at South Beach in 1833 and was one of Western Australia's top training centres until the mid-20th century. If you're an early riser you can still see horses training and stepping their way through South Fremantle back to the historic Randwick Stables on Rockingham Road. 
South Beach, the 'Brighton of the West' at the southern end of Marine Terrace, with its large grassy areas, century old Norfolk Island pines and Moreton Bay fig trees, has been a place for family picnics, swimming and beach walks since 1897.
In 1914 members of the 10th Light Horse Brigade camped and trained along South Beach before departing from FremantleTrain Station as part of Australia's first convoy to Egypt during World War 1.
A collection of alfresco cafes, restaurants, a brewery/distillery, small bars, artisan bakehouses, neighbourhood pubs and independent retail stores line either side of South Terrace from Downtown right through to South Beach. The neighbourhood draws a strong crowd of passionate locals and visitors looking to soak up the everyday relaxed vibe of this coastal hood.
Come summertime, beachgoers hail the seasonal installation of the pontoon and on warm summer evenings, enjoy the sunset with the bonus of silhouettes of fire twirlers and buskers playing in the twilight. 
A beach wheelchair is available at South Beach, for more information visit Beaches. 
Getting here
The 532 public transport bus travels to South Fremantle, this can be picked up anywhere between the Fremantle Bus and Train Station, along South Terrace, it deviates at Douro Rd.
There is parking at South Beach and along Marine Terrace. On hot days there is overflow parking at Wilson Park.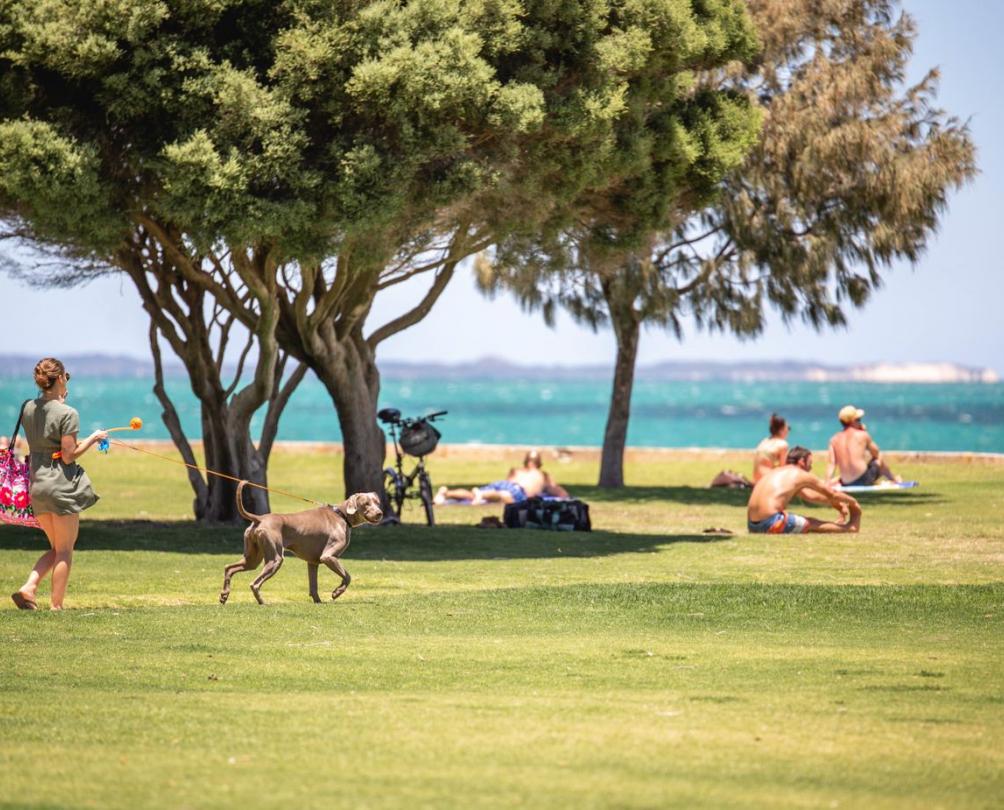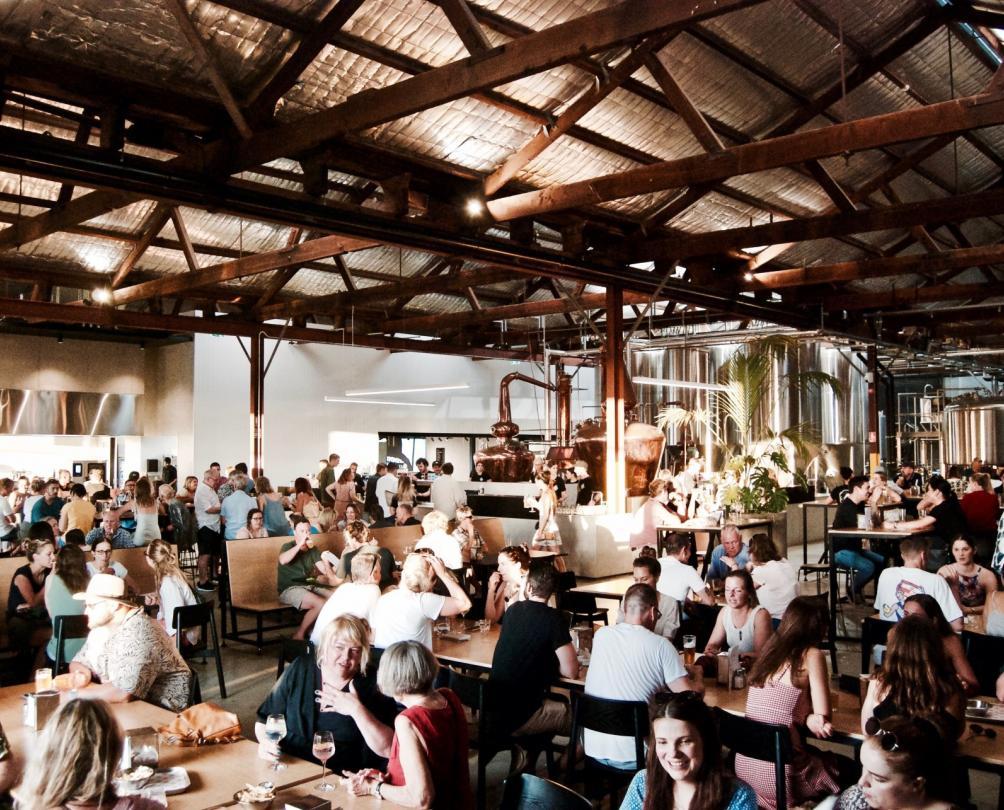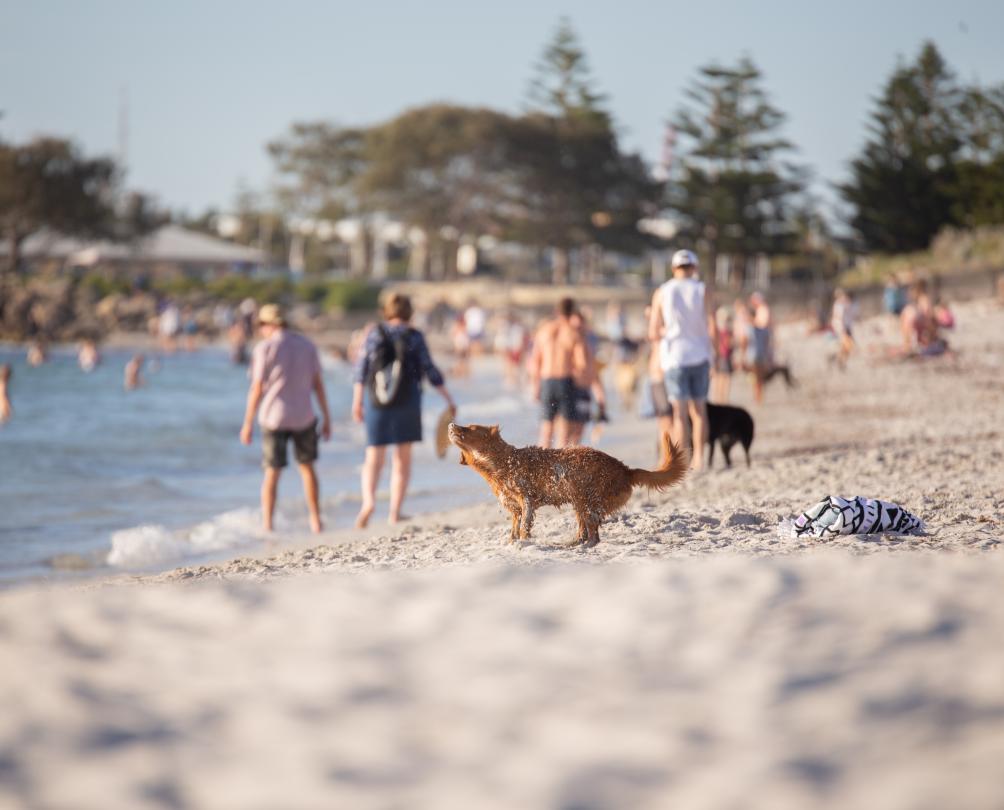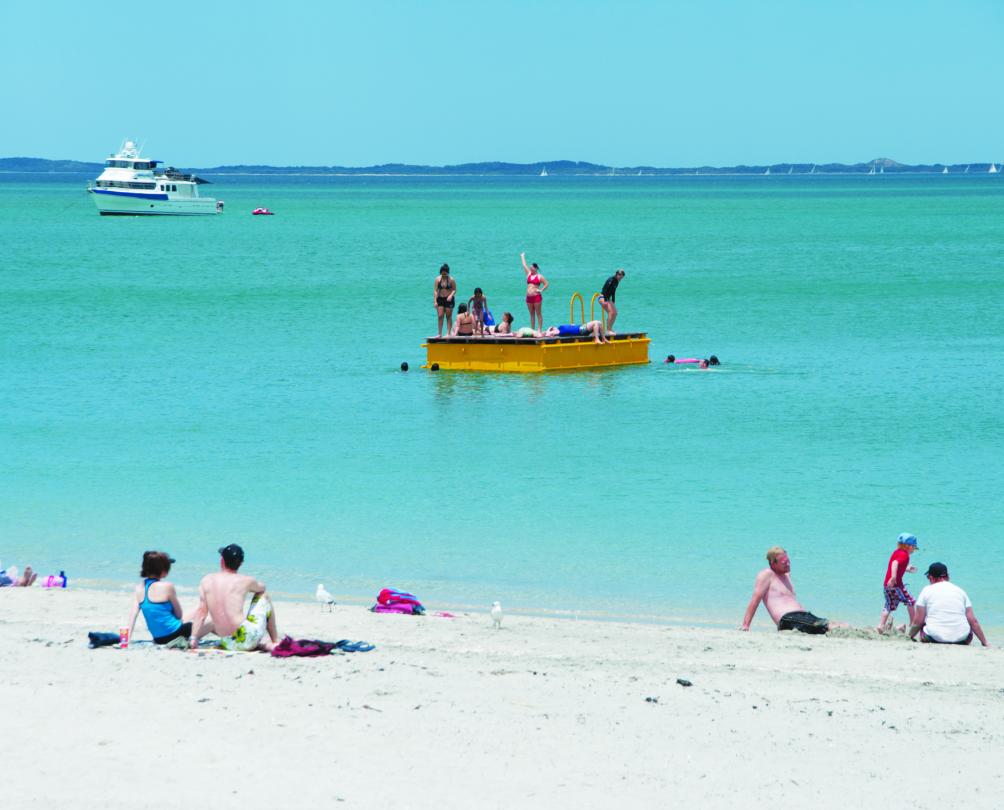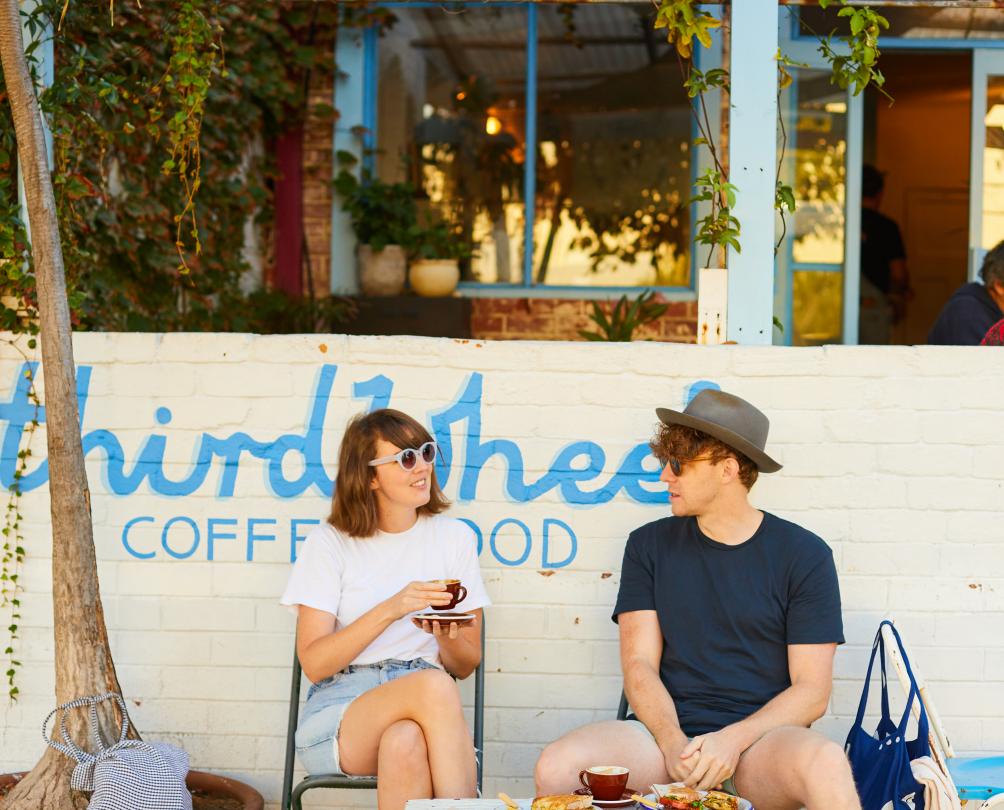 Nearby
Alley Bar by South Fremantle Brewing
Body Riches Massage Centre
European Foods Marketplace
Kinks Hair & Beauty Salon
Marina Aikins Spa & Beauty
Mother Earth Aromatherapy
Peaches Fresh Food Market
Percy Flint Boozery & Eatery
Perth Stand Up Paddle School
Roasting Warehouse South Fremantle
Saroor Bar and Restaurant