INDUSTRY
20 September 2021
Every hotel, retail store, cafe, tour operator, restaurant, hairdresser and event organiser in Perth's Old Port Town contributes to Fremantle's success. Welcoming visitors , providing great customer service and creating a welcoming experience for visitors contributes to a positive perception of the city.
On this page businesses can find out how to engage with the destination marketing brand, get involved in activations, participate in or leverage marketing campaigns or support the city's work in advocating for the destination with stakeholders and tourism bodies.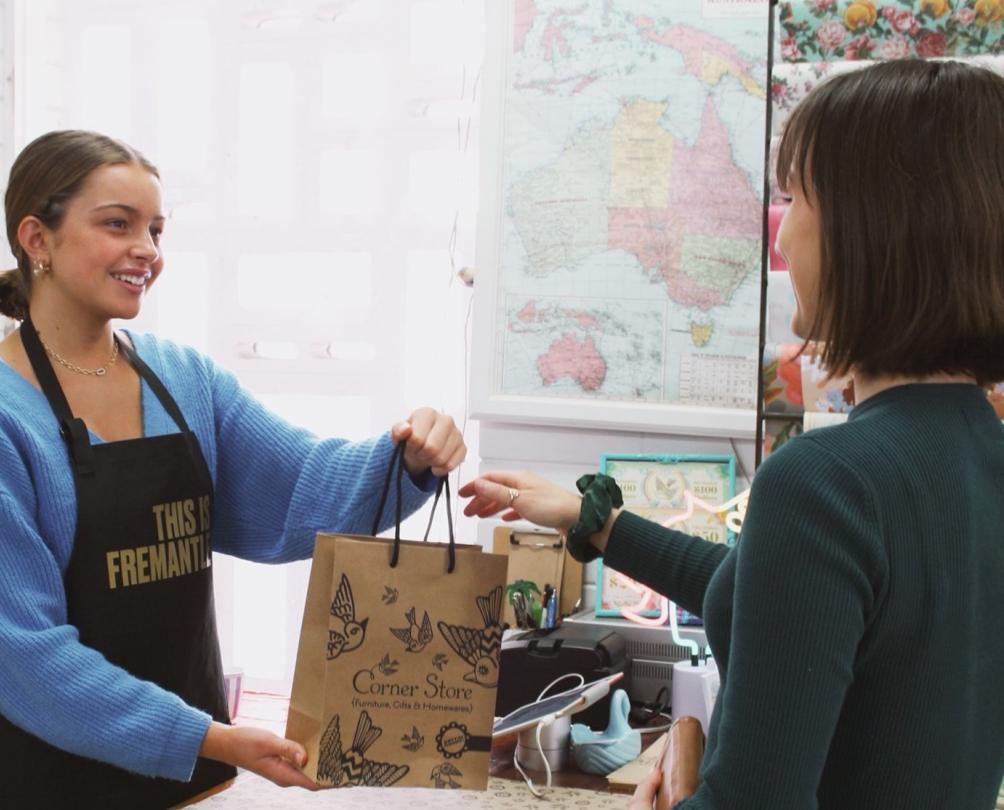 ENGAGE WITH DESTINATION MARKETING
Find out how your business can leverage the visitfremantle.com.au website, the destination marketing brand THIS IS FREMANTLE, activations and campaign activity.
Read more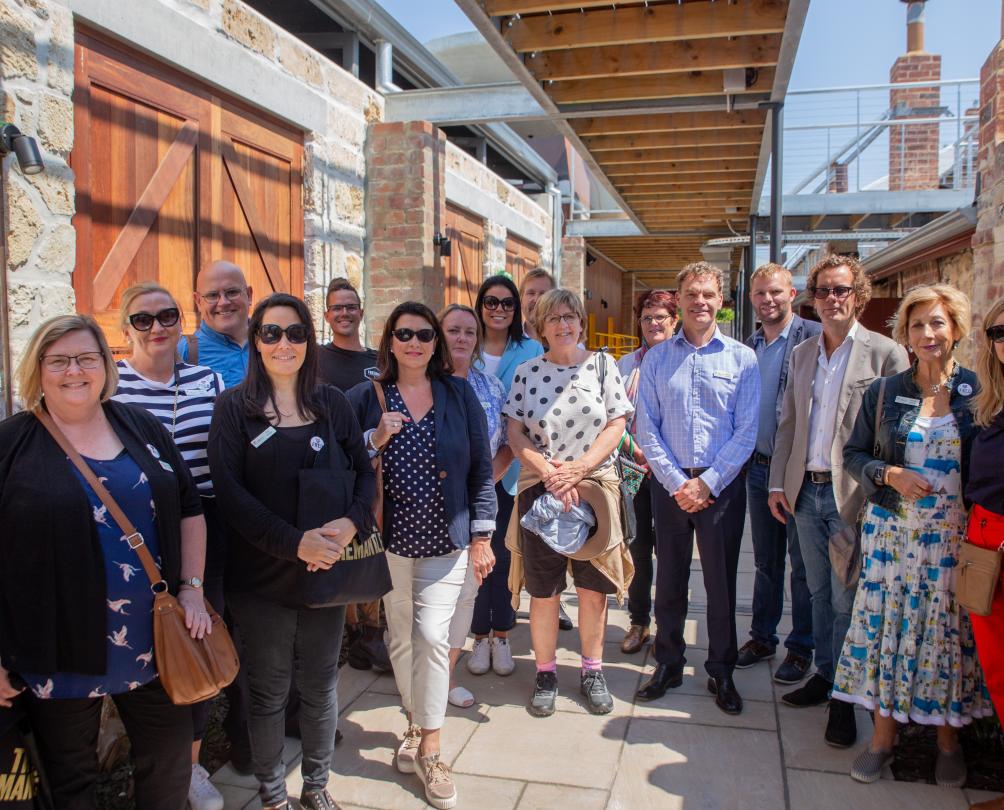 PARTNERSHIPS & ADVOCACY
Partnerships and advocacy is a strategic pillar for the City's destination marketing activity. Collaborating with key tourism organisations to maintain a critical mass of marketing activity is key to amplify the impact of the brand on target markets whilst advocating to key decision makers the benefit of Fremantle as a destination when seeking support for the development of infrastructure or emerging markets.
Read more