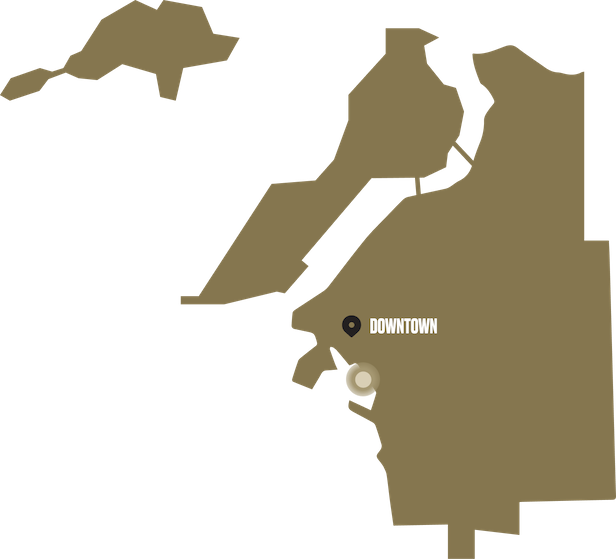 An award winning entertainment precinct and home to a commercial and recreational fishing industry on the edge of the Indian Ocean. Bathers Beach, Fremantle's inner-city beach is the first place in Western Australia to sit and enjoy a glass of wine or beer right on the beach. THIS IS FISHING BOAT HARBOUR.
The transformation of Fishing Boat Harbour to one of Australia's top marinas was triggered by a yacht race in September 1983, when off the coast of Rhode Island, the yacht Australia II crossed the finish line to win the America's Cup. What followed was an international spotlight on Fremantle as yachting syndicates arrived to prepare for the America's Cup defence with ocean racing just off the coast in a stretch of water known as Gage Roads.
Insiders tip 
The 'Freo Doctor', the cool breeze blowing off the Indian Ocean in the summer months (December through to February) means it's always a little cooler in Fremantle. 
Today the precinct is connected by a series of boardwalks, lined on one side with seafood restaurants, cafes and the internationally acclaimed Little Creatures Brewery and the other a working harbour with all the activity of a fishing fleet, charter boats, marine industry and recreational yachts. It's been a favourite place for family outings for generations.
Fremantle's early fishermen worked hard and often in dangerous conditions. They helped create an internationally respected modern industry. Their work is commemorated in an artwork 'The Jetty'by Jon Tarry and Greg James. Situated near the site of the original south jetty, it features two life-size bronze sculptures of fishermen, a map of the coastline showing traditional fishing grounds and a short history on the industry's colourful past.
The centuries old tradition of blessing the fishing fleet to ensure a safe and bountiful fishing season continues in Fremantle where since 1948, a religious procession makes its way from the Basilica of St Patrick's to Fremantle Fishing Boat Harbour. In Fremantle two statues are carried through the streets, the Madonna dei Martiri is carried by the men and the Madonna di Capo d'Orlando is carried by young women.
Little Creatures Village overlooks the harbour and you'll find live music, fresh seafood, a statue of a rock star and of course the famous fish and chips.
Getting here
Fremantle Bus & Train station sits at the entrance to the West End heritage precinct and the Downtown area and Fishing Boat Harbour is a 10 minute walk from the station directly south-west along Market Street, Pakenham or Henry Streets and across Esplanade Reserve.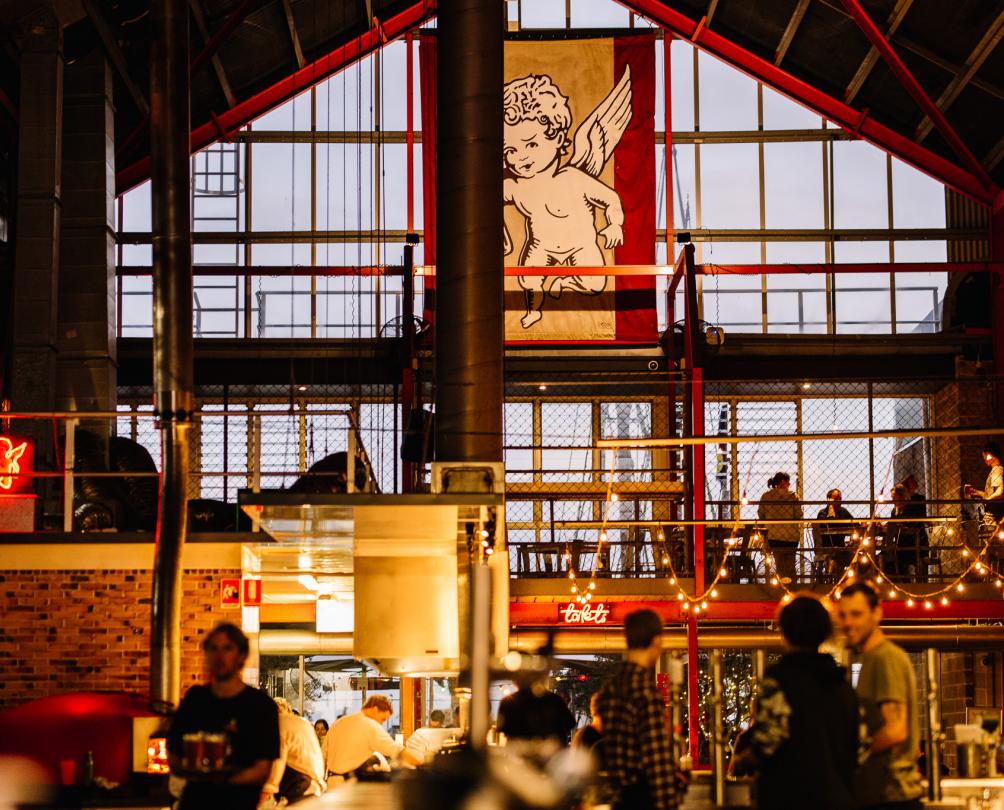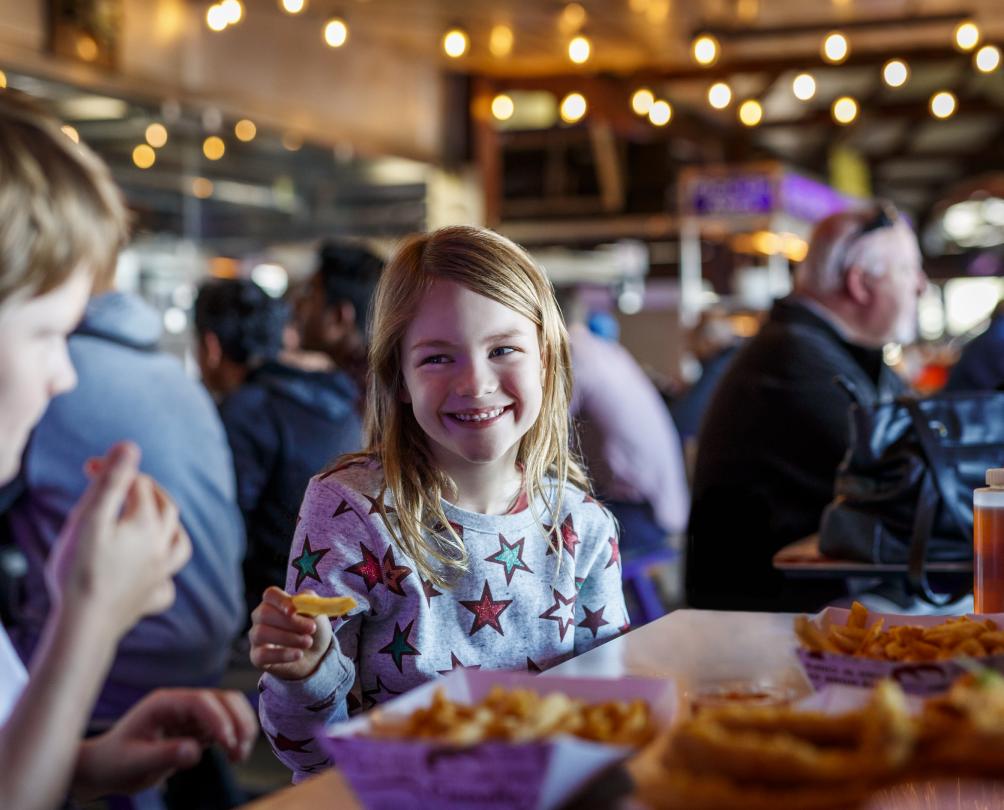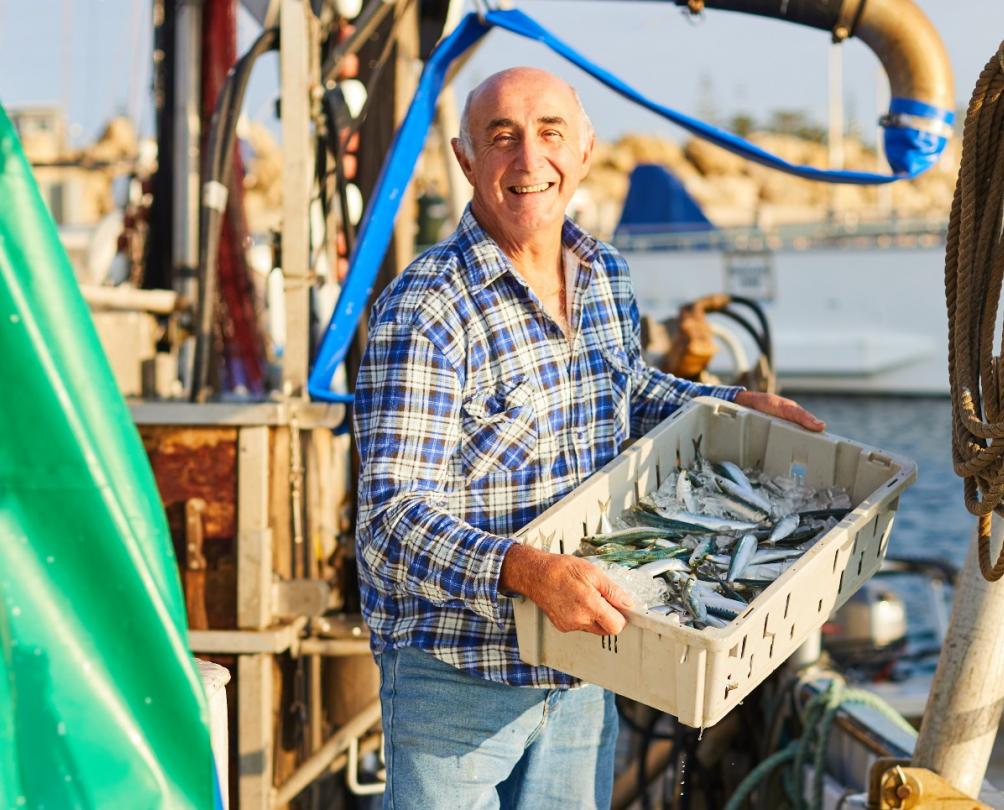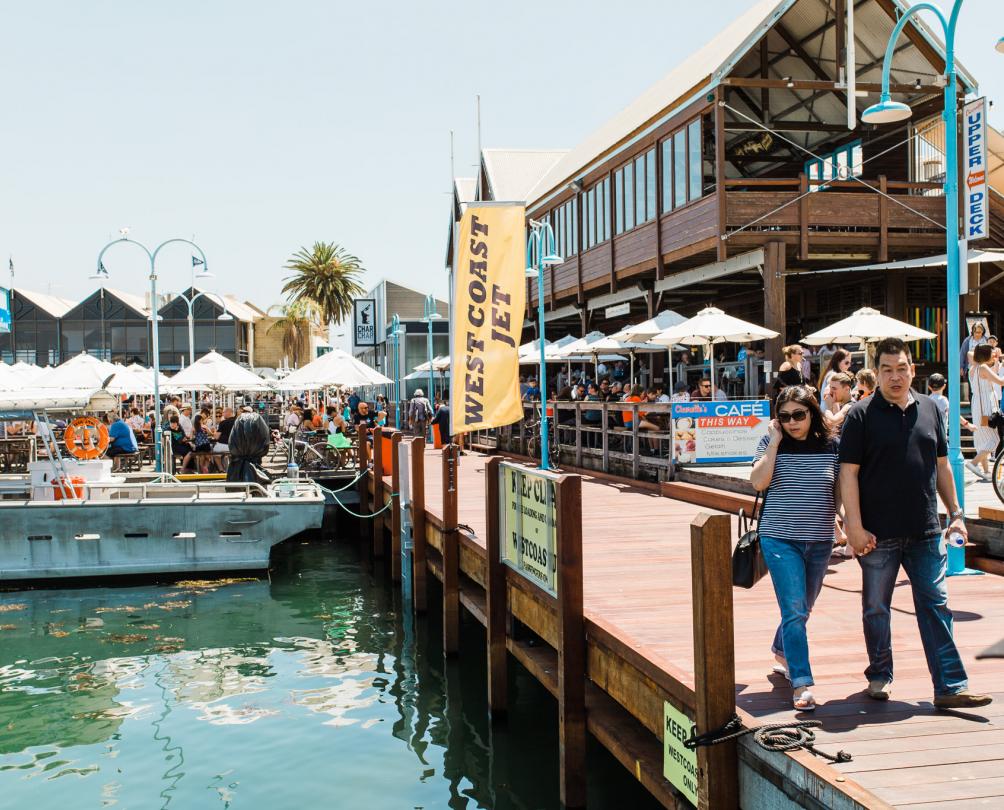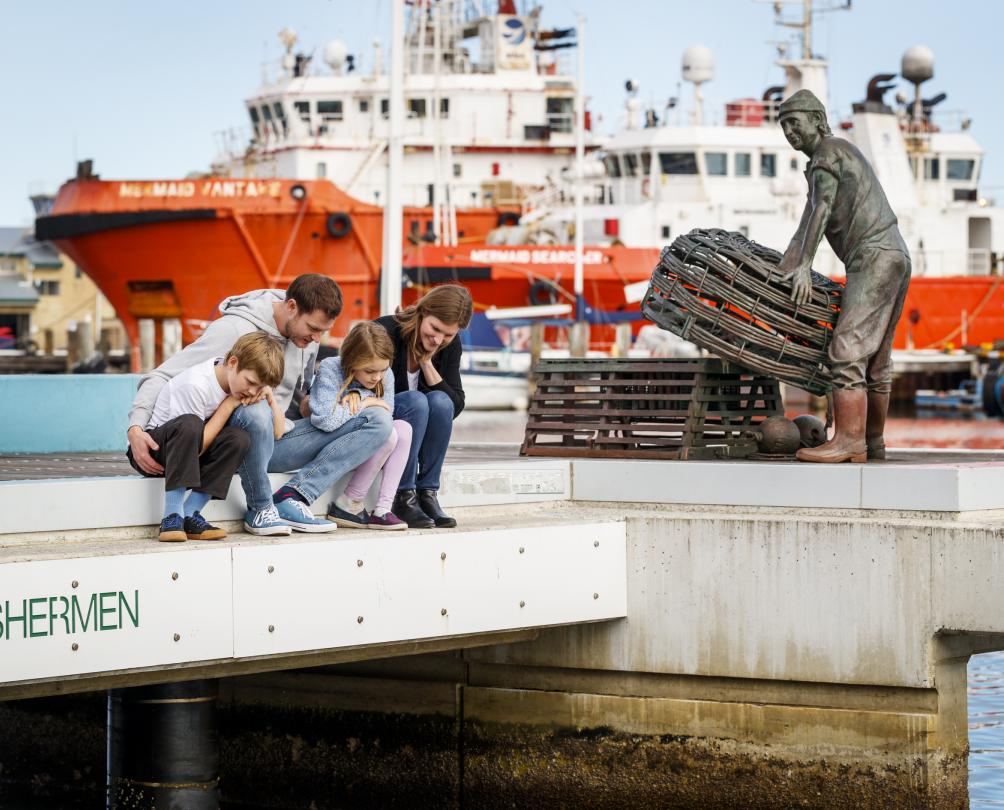 Nearby
Blue Destiny Boat Charters
Char Char Restaurant + Bar
Cicerello's Jet Adventures
Venture Photography Workshops and Tours
Whale Watch Western Australia