Fremantle for boutique shoppers
13 October 2021
Boutique, not big box, Fremantle's independent boutiques are next level. Spend a day shopping, exploring beautifully curated retail stores lining heritage streets, treat yourself to lunch and finish off with champagne cocktails on the beach at sunset.
10 AM | Coffee up
Park the car Downtown at FOMO. You can't miss it–it's the one with the Morag Myersclough 'Together' mural.
THIS IS FREMANTLE and the first stop has to be great coffee. Head down High Street Mall and take a left down Manning Arcade to Grumpy Sailor. Admire the street art that lines this courtyard tucked behind the Manning Building precinct and shopping strips. Jack Stillman, Captain Walker's Bicycles and Blue Budha make up a sweet little collective of stores to get your eye in.
10.30 AM | Shopping begins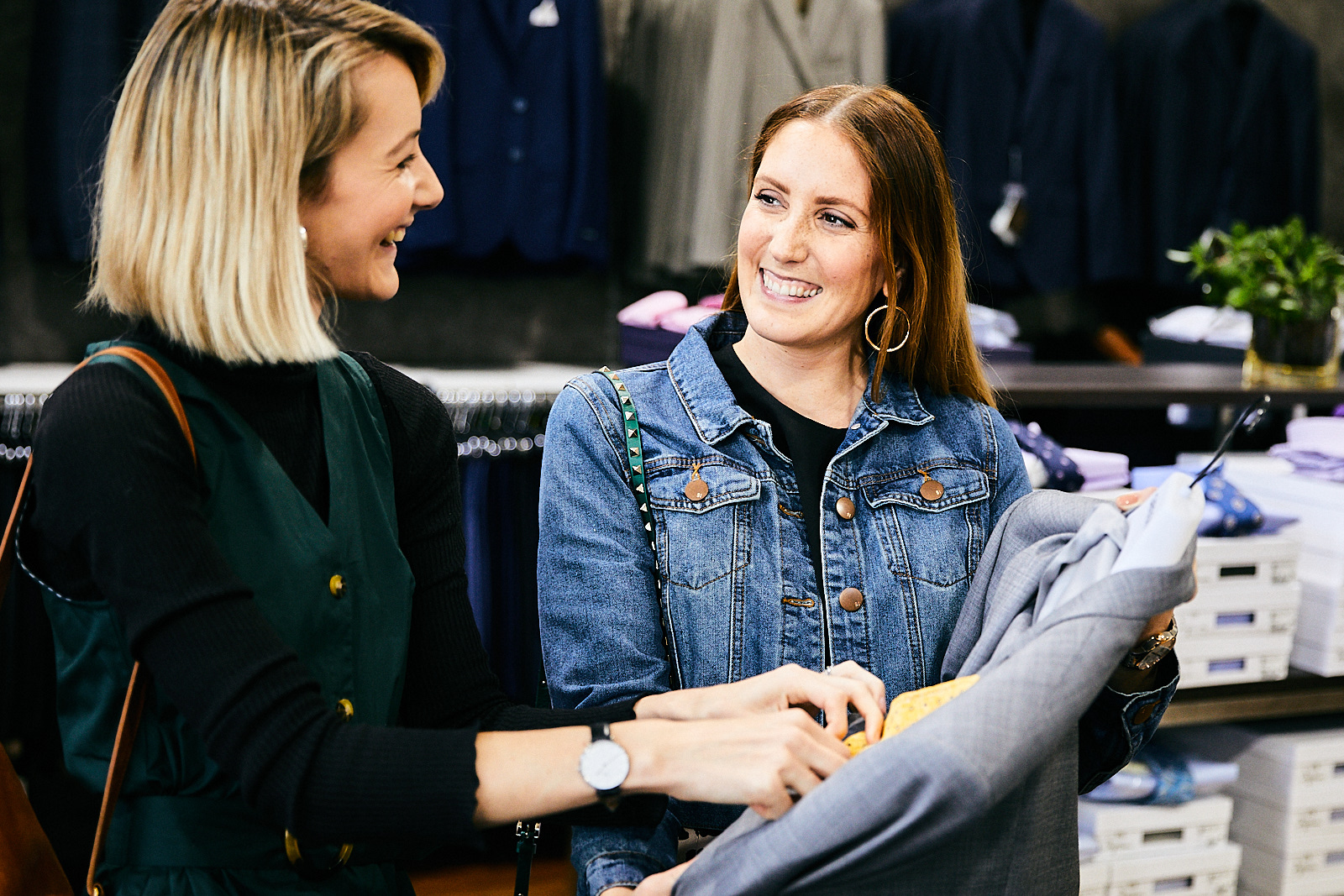 Back on High Street Mall this intersection marks the entrance to the West End heritage precinct. It's the largest on the WA State Heritage Register and the boutiques that have chosen to open in Fremantle are next level. 
Start with a left on Market Street to find Dangerfield, Bob's Shoes, Gorman, Cheep and Key Sole. Across the road a browse through 1991, Bailey Nelson, Terrace Men and Fremantle Opals brings you back to the High Street intersection.
Between here and the Fremantle Bus & Train Station, both sides of Market Street offer up bespoke hats, women's fashion, homewares and eyewear for those that like a statement piece. Cantonment Street meets Market Street with a collection of street wear stores including Hype DC and MiLife.
1 PM | Lunch
Last stop on Market Street is Cibo Home adjoined by sister operation Il Cibo Cafe - a favourite lunch spot for locals.
2 PM | Afternoon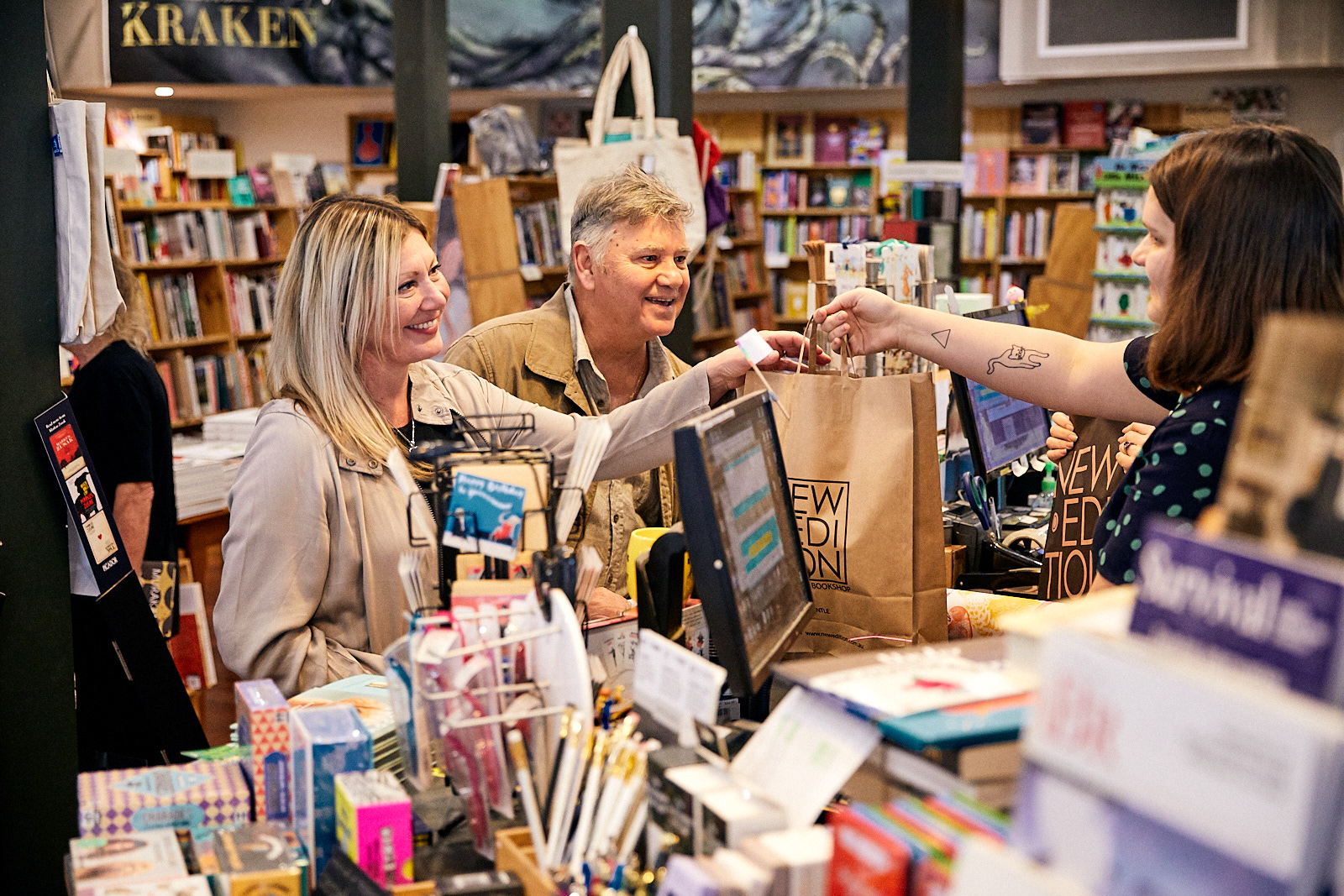 Back to High Street and take a right turn into the heart of the West End you'll find some of Freo's retail gems. Starting with Three Stories, Key Sole (for Uggs), Remedy and Service Denim. Further down on the southern side Artisan, Kartique and New Editions are highlights. Keep your eyes on the right side of the street for Common Ground, Bodkins Bootery and the wonderful Chart & Map Shop.
4 PM | Late afternoon 
Continue to the end of High Street and cross the railway line and you're at the beach. Head left to Bathers Beach House* for a post shop 'show and tell' and order champagne cocktails with a sunset. 
*Bookings may be required for hospitality venues.