Summer in Walyalup Koort
10 November 2021
The new heart of Fremantle, Walyalup Koort is ready to welcome you back as the Birak season arrives in the port city. Bring your family, kids, friends and neighbours to celebrate this historic moment in Fremantle's history.
A program of events runs right through December and January including activities and events to celebrate 12 Days of Christmas and Shakespeare in the Park. Kids can try out the colourful new Walyalup Koort playground inspired by our port city's industrial history.
Relax in beautiful outdoor areas, visit the new state-of-the-art Fremantle Library and History Centre, and join the opening celebrations of the new FOMO complex as they open their doors. There's something for everyone in Walyalup Koort.
SHAKESPEARE IN THE PARK
Delivered by Fremantle Theatre Company, Shakespeare in the Park is an outdoor spectacular for families and friends, poetry and play in the open air, taking in the best that summer nights have to offer lucky WA theatre lovers.

Read more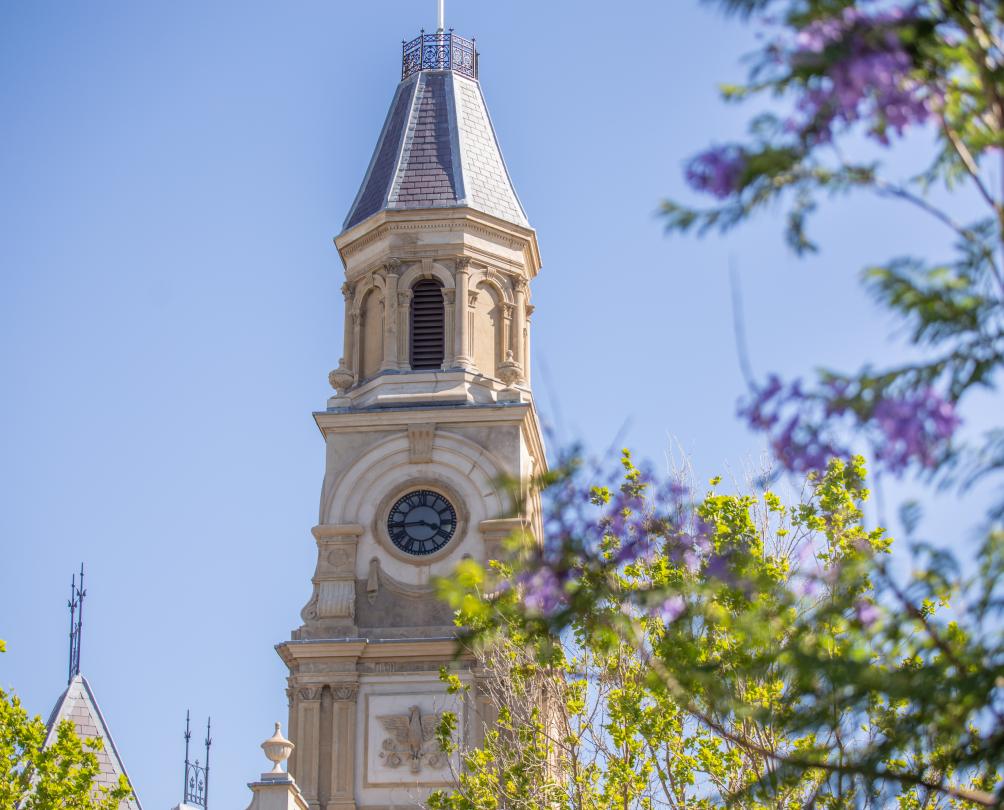 EXPLORE THE NEIGHBOURHOOD
The heart of Fremantle in the square originally imagined in 1833 by John Septimus Roe and where the wide blue Western Australian skies meet the architecture of a spirited 19th century gold rush port city, where avenues of Jacaranda trees line the streets and Moreton Bay figs and plane trees create a canopy for an urban room in the heart of the downtown area. THIS IS WALYALUP KOORT.
Read more