An art exhibition and auction promoting organ and tissue donation and the World Transplant Games in Perth in 2023.
Transplant Australia WA is pleased to announce their second 'Art of Giving' exhibition including a charity art auction to take place in March this year at the Kidogo Arthouse in Fremantle. 
In 2018 they held a postcard exhibition raising funds for kids with organ transplants and also raising the profile of Transplant Australia, a not-for-profit organisation who support all those touched by organ and tissue donation and seek to inspire all Australians to join the Organ Donor Register. There are thousands of people alive today because of successful organ transplantation, but there are many thousands more people waiting for this life-saving treatment.
The sale of works from this exhibition will help to deliver the World Transplant Games in Perth in April 2023.
This is the world's largest awareness event celebrating the 'gift of life' and they are very excited to have been successful in our bid to hold this event in Perth.
Opening Night will be on Tuesday 11 October 2022.
Click here for details of the exhibition and charity auction.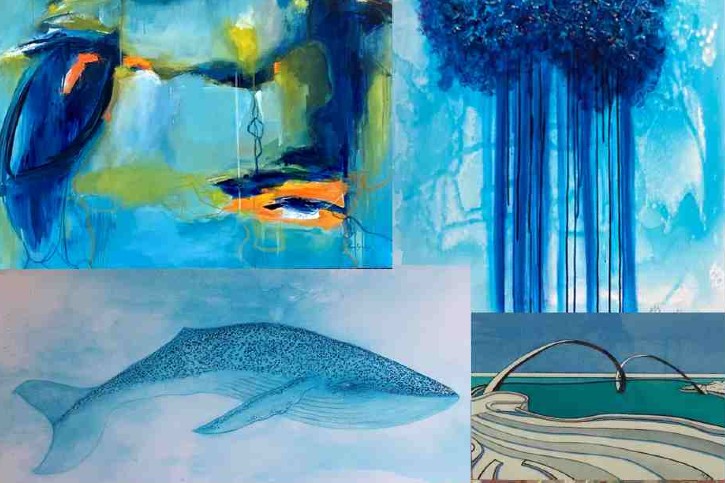 Image: artwork displayed by Karen Grimstead, Kerry Chernoff, Brenda Webster, Lynn Matthews
Banner artwork by Karen Grimstead