Top Picks of the 2023 Fremantle Biennale
11 October 2023
The Fremantle Biennale is returning in its biggest ever format with its new theme for 2023 – SIGNALS.
Extraordinary artistic expression will take over Fremantle's streets, buildings and waterways between 3-19 November, with the festival exploring the concept of movement and communication across distances, from shifting landscapes and sea voyages to arrivals and departures at the ocean edge.
SIGNALS 23 will encompass large-scale immersive installations, impressive performances and site-responsive contemporary art from over 80 artists, performers and musicians from across Australia and beyond. With the program boasting over 70 events, audiences will have the chance to experience a diverse range of artwork, installations and engaging performances that aim to challenge perspectives, evoke emotion, and provoke thought.
SIGNALS 23 is set to unfold across Fremantle, following the path of the Swan River, from Bathers Beach and extending its reach to the Attadale Foreshore. For the first time ever, the Biennale will also take place on Rottnest Island, and journey into the revered historic West End precinct. Read on to discover some of our top picks for the festival.
First Lights – Kooranup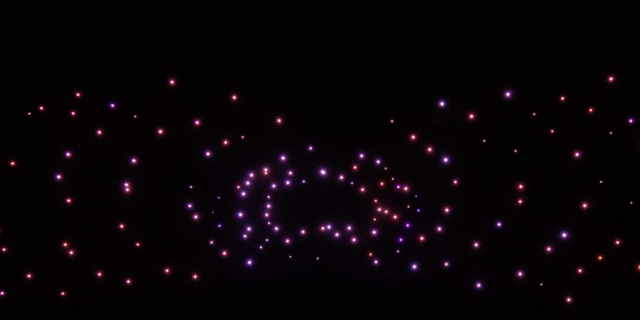 In a sequel to the stories shared through Moombaki in 2021, Fremantle Biennale's acclaimed drone light and sound experience, First Lights, will return in an epic spectacle of light, movement and sound. 160 drones will take flight over the river and ocean, pioneering innovative technology and artistic expression to share ancient stories of place.
Led by Yabini Kickett, Cass Lynch, Tyrown Waigana, and Ilona McGuire, Koornaup will take place across three weekends in three separate locations for all to experience. Find out more: Kooranup.
Walyalup (Bathers Beach) Fri 3 Nov & Sat 4 Nov 7.30pm
Dyoondalup (Attadale Reserve) Fri 10 Nov & Sat 11 Nov 7.30pm
Wadjemup (Rottnest Island) Fri 17 Nov & Sat 18 Nov 7.30pm
When The Poems Do What They Do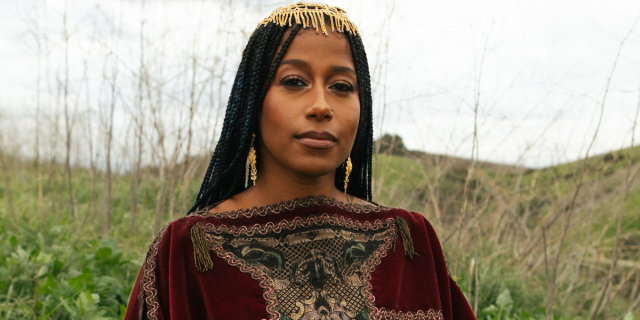 Hailing from New York, acclaimed surrealist blues poet aja monet is set to debut her latest album When the Poems Do What They Do in a one-night only Australian premiere from Fremantle's Passenger Terminal. Accompanied by some of WA's best musicians and spoken word poets, this event is a must see performance, with aja's ability to resonate with a universal audience, not just poets alone.
Through her unique style of storytelling, aja will shine a light on themes of Black resistance, love, and the unending pursuit of joy, enhanced by musical elements. Don't miss this one-night opportunity to witness one of the world's most profound voices.
aja monet and the Surrealists, with supporting performances from poet Jazz Money and The Colour Beige will be showcasing Saturday 18 November. For more information and bookings: aja monet
Satellites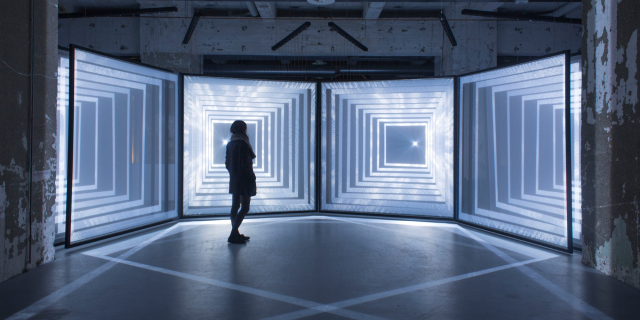 An experience that cannot be missed - Satellites, is a mesmerizing kinetic light sculpture and immersive experience that will see bespoke lighting units engage in a captivating dance and moving in a battle-like rhythm that is synchronised to a soundscape. Created by the renowned studio Nonotak, this hypnotic new light and sound commission graces the expansive Elders Woolstores, exclusively open for the Biennale after more than three decades.
Don't miss this captivating three-dimensional spectacle, offering a rare glimpse inside the hidden interior of Fremantle's iconic building. For more information and bookings: Satellites.
Still Lives: Fremantle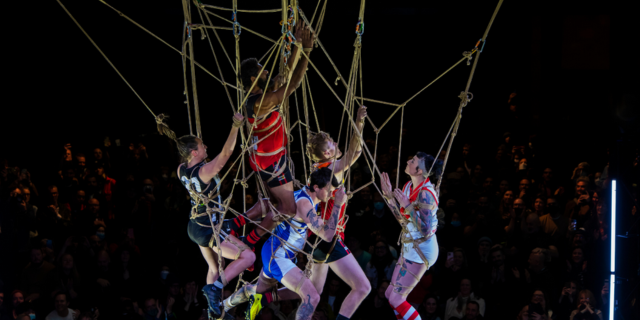 Taking inspiration from Fremantle's maritime past and history of imprisonment, Still Lives: Fremantle is a living sculpture created by artists Daniel Kok and Luke George. With the use of ropes, a local Bugler will be suspended and held in mid-flight as a series of calls become audible to a waiting audience.
Still Lives: Fremantle will be performed aboard the historic RoseF – a 1903 timber pearl lugger vessel. Audiences are invited to witness this incredible performance at Fremantle's Fishing Boat arbour, where the process for creating this suspended tableau will be filmed and livestreamed back to shore. At sunset, audience will great the arrival the RoseF and the call of a Bugler echoing from her mast. Experience Still Lives: Fremantle at Fishing Boat Harbour, Saturday 11 November from 6pm
CEASE/FIRE
Emerging choreographers, May Greenberg and Zee Zunnur bring audience Cease/Fire - a compelling contemporary dance piece that explores themes of defence, return, allies, and signalling. The stage for this electrifying performance will be none other than the C Shed at Fremantle Port.
In a bespoke commission for the Fremantle Biennale, fog, light, and silhouette will blend and transform, giving birth to a one-of-a-kind sensory experience. Drawing inspiration from Fremantle's historic World War Two submarine slipway, HMAS Ovens submarine and maritime history, CEASE/FIRE explodes with a chorus of machine-like movements and mechanical rhythms, contrasted with scenes of altered reality, shell shock and the absurdity of violence.
CEASE/FIRE will be performing from Thursday 9 November until Sunday 12 November from 7pm. For more information and bookings: CEASE/FIRE.
Explore the full program.